Chatbots have evolved and have become more powerful. They are no longer just tools businesses employ to provide customer service. In this guide, we analyze four powerful ways chatbots can be leveraged by your brand to achieve specific goals.
This includes a low-cost way to collect customer data, increase sales, boost shopper engagement, and ensure customer retention even if your business doesn't have a loyalty program.
This makes chatbots a must for FMCG brands.
A Facebook study revealed that 53% of consumers are more likely to shop with a business that they can message.
For instance, Sephora, a beauty products brand, was among the earliest companies to integrate chatbots in their marketing operations. They started in 2017 and now their chatbot can do a multitude of features, including trying on makeup with the use of augmented reality. Through this, their chatbot has become an ultimate relationship-building tool.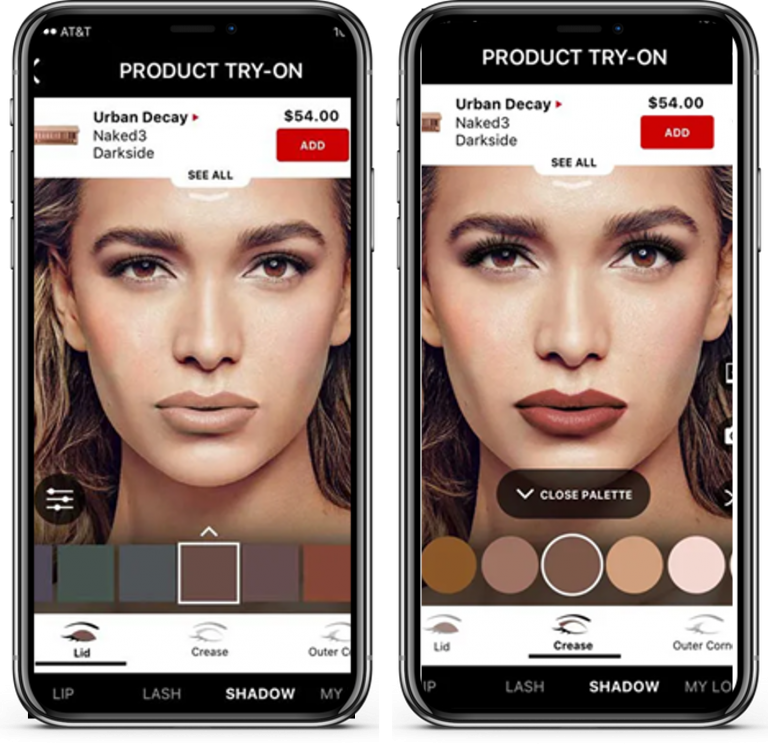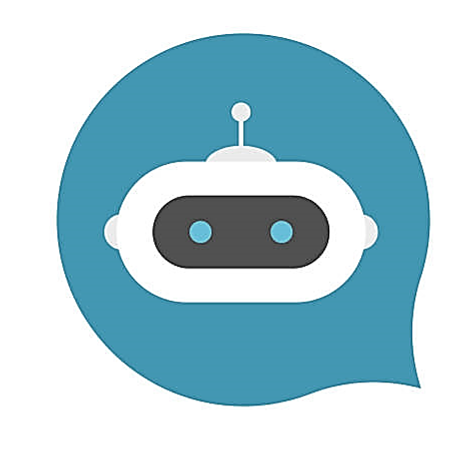 Chatbots don't sleep so they promise round-the-clock visibility even if it's a public holiday.
This will lessen your manpower expenses which can help improve your margins which is important in this ultra-competitive industry and against a backdrop of a worldwide economic recession. 
Chatbots will allow you to collect purchase data
A chatbot like SKALE that can collect purchase data from receipts can help you build stronger relationships with your customers and increase sales because you have a firm understanding of each of your customers. 
The best part of SKALE's chatbot is its smart receipts platform. It automates the entire process of uploading receipts and determining points and rewards you can give your shoppers.
You can try the demo of this feature here.  
Collecting purchase data is the starting point for personalization which brings us to the next point.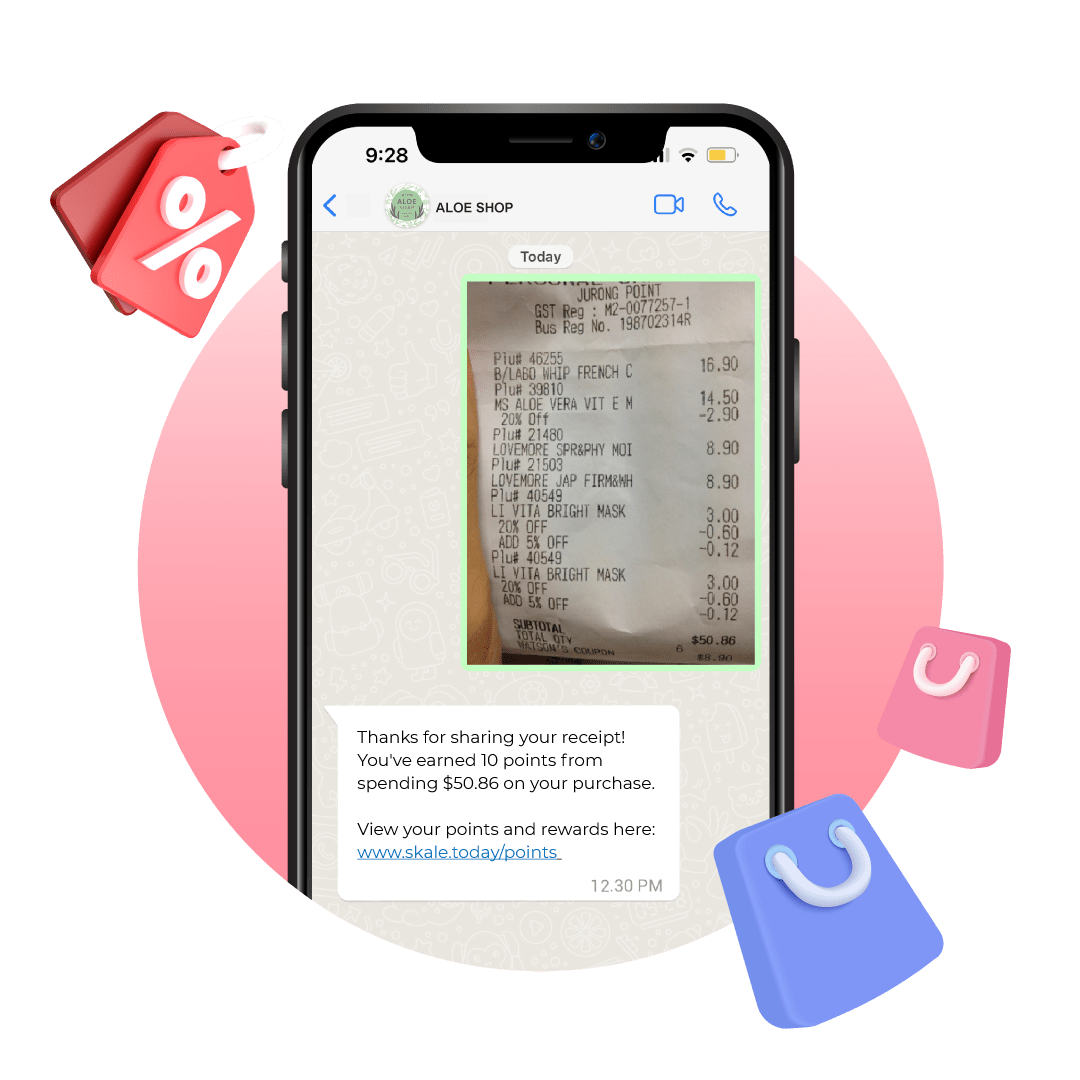 Chatbots allow for 1:1 Connection & Personalization
Going direct to consumers has always been a dream for FMCG brands. And now with chatbots, they can make it happen.
Chatbot marketing is becoming an increasingly popular way for FMCG brands to connect with consumers directly. It allows you to create that 1:1 relationship with your shoppers. 
Automation doesn't necessarily mean losing that personal touch. According to Userlike, 68% of users enjoy the convenience and speed of response that comes with using chatbots. 
Chatbots can be programmed to offer personalized recommendations and deals to your consumers based on their previous interactions with the brand. Previous purchase data is critical in personalizing the recommendations and this will come from receipts.
For example, if you're an FMCG brand with shampoos in your product catalog, you can send messages to your shoppers who bought a shampoo from you reminding them that it's been a few months since they bought a shampoo. You then offer them a 25% discount on their next purchase. This can trigger instant purchases from your regular shoppers.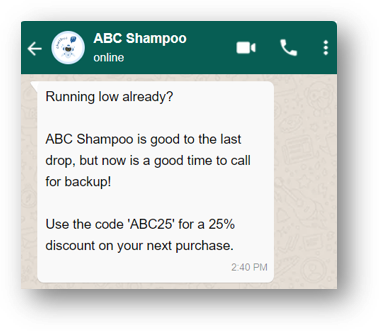 Chatbots can help you collect precious customer data
Aside from getting their names, emails, and contact details so you can connect with them through email or SMS. This first-party data is critical to collect so you can build a solid customer database.
Chatbots can also be used to collect valuable data about consumer behavior and preferences. This can include the stores they frequent and the time they usually buy. This can help you in triggering real-time personalized promos for them.
Chatbots remember previous orders of customers and this purchase history can be used by the marketing team to make customer profiles and personas more precise. The marketing mix of the products can also be improved when there is clear customer data and trends backing the adjustments.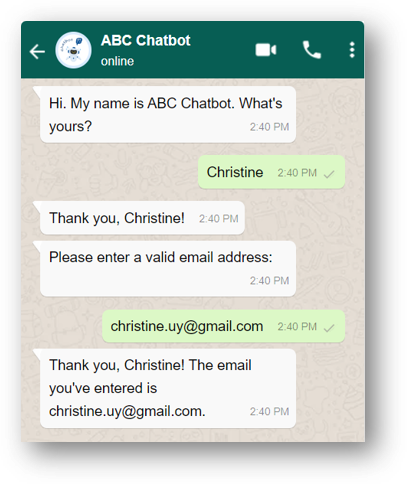 Chatbots can help engage your shoppers daily through Gamification
Gamification modules can be integrated into chatbots. Gamification is a powerful strategy to engage your customers because everyone loves prizes and incentives.
You can influence specific behaviors using gamification, for example, sign-ups, brand engagement, or direct purchases.
SKALE's gamification platform allows you to know each behavior your shopper has exhibited. Simple but effective games like digital stamp cards, Spin & Win, and digital scratch cards can help you understand what kind of shoppers they are in terms of what kind of products and promotions they like.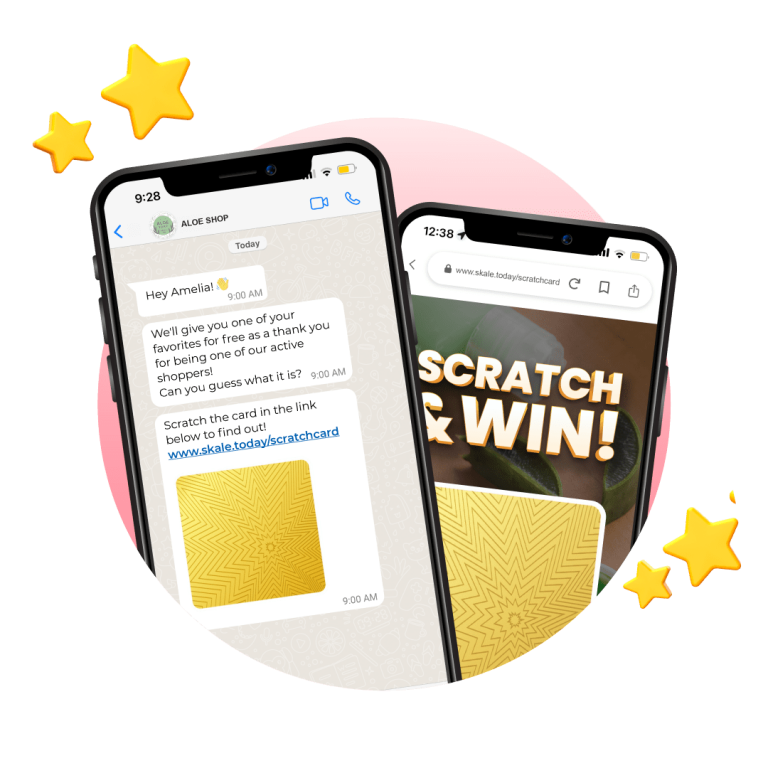 You can also do simple polls to understand customer preferences. This can help you tremendously in product development and bettering the efficiency of your marketing campaigns. Market research can be very expensive, but by using a versatile chatbot, market research is now cost-effective.
Rewarding customers regularly can easily turn them into loyal advocates for your brands. And because you are using chatbots to personalize your offers and rewards, every customer will feel valued, and this will help deepen the relationship.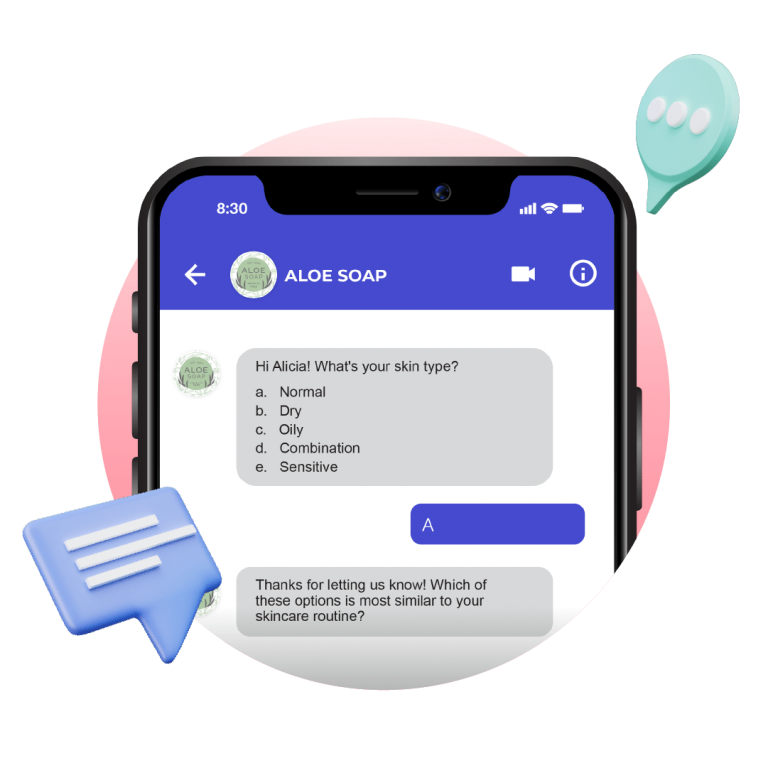 Chatbot marketing is relatively inexpensive compared to other forms of marketing. Aside from the massive savings for customer service-related activities chatbots can handle, there is no need to pay for expensive ad space or to hire a team of people to manage the chatbot. 
Also, most loyalty programs are costly, but with chatbots, you can drive repeat purchases all year long at an affordable price.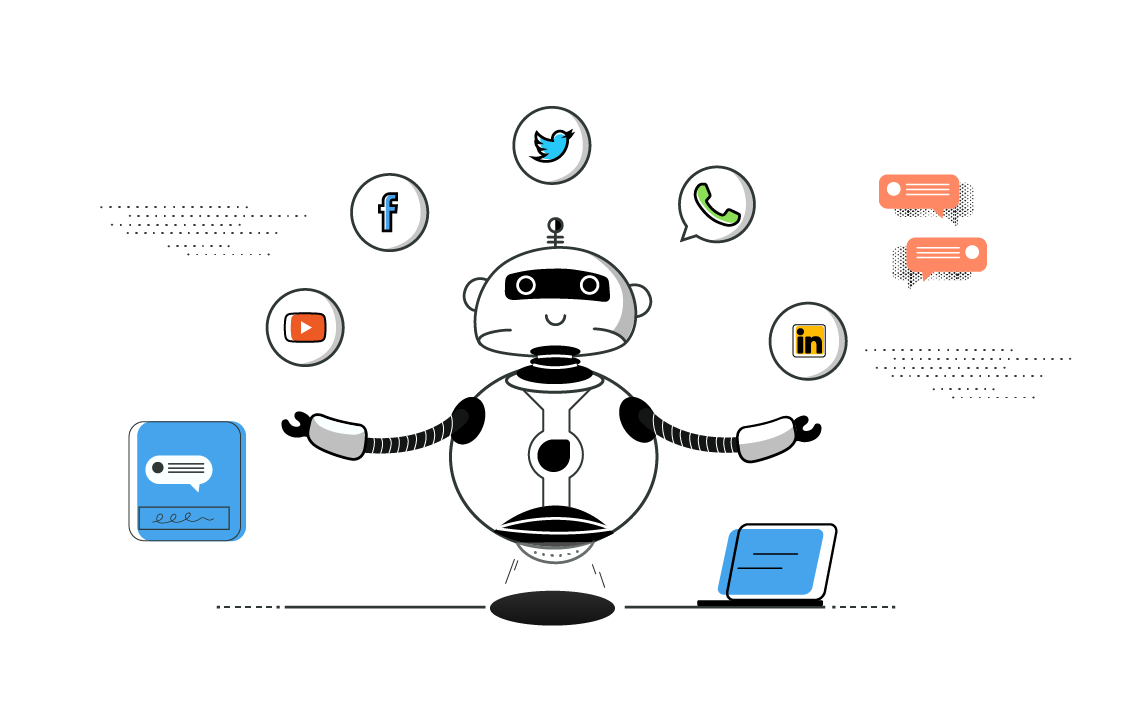 This can be a big advantage for your business as you look to conserve cash in this inflationary environment and the high possibility of a global economic slowdown. You won't need to spend a boatload of cash on market research firms because a chatbot can help you with this. Gamification modules can also be integrated into chatbots, so you won't need to hire an outside gamification agency for this.
Chatbot Integration is Easy
You won't have the technological nightmare of ensuring that chatbots are compatible with your internal systems. Technology integrations are costly in general, but with chatbots, they can easily be integrated into a company's website, mobile app, or messaging service (such as Facebook Messenger, WhatsApp, or WeChat). Basically, you can easily integrate chatbots into the channels where your shoppers are most active.
Instead of investing in SMS marketing, you can also embed chatbots on messaging platforms so that you can notify your customers of new products and services. This keeps your brand constantly on top of their minds. Your brand likely carries so many products so push notifications can boost awareness of your catalog.
Simply put, chatbots will save you money and generate results for you.