Ecommerce is expected to continue its upward growth trajectory. eMarketer projects that online commerce in 2025 will represent 20% of total retail sales in the US, 40% in the UK, and more than 50% in China. This represents a continued opportunity for FMCG and CPG brands to scale up their e-commerce efforts.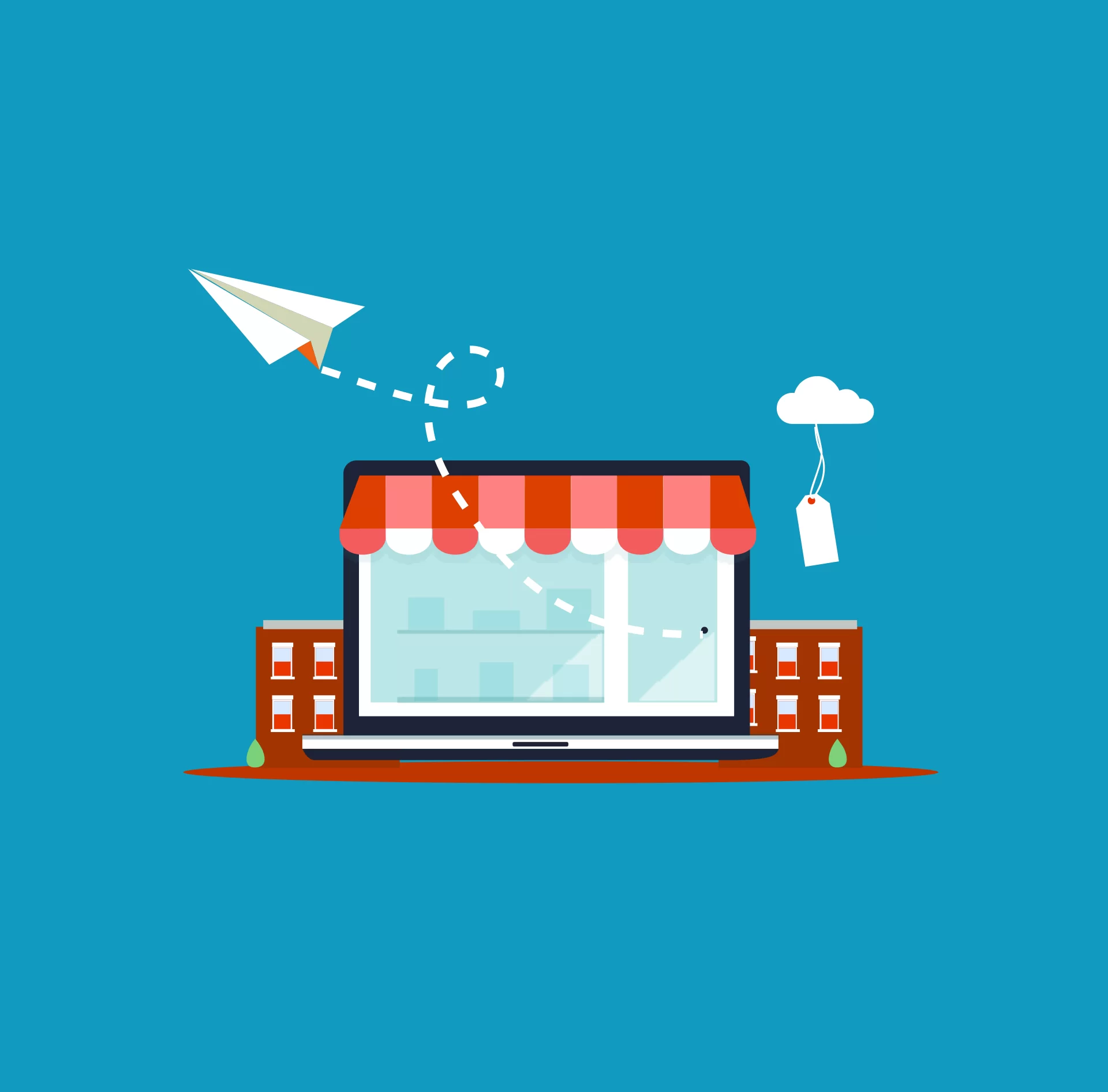 Aside from this, the challenge to collect customer data and mine insights out of it remains for CPG brands because it is the e-commerce marketplace that owns these data and they do not share it freely with the brands.  
In the offline space where the bulk of sales happens, CPG brands continue to struggle to collect customer data despite available technologies at their disposal.
Every CPG brand wants to answer these questions: 
Who is buying our products?

 

Which products are in greatest demand? 

 

Why is the demand for some products declining? 

 

Which marketing channels can help boost our customer base? 

 
Which discounts and special offers resonate with our shoppers?

 

But the problem is that few CPG brands have direct access to their customers. Most rely on retail channels and their retail partners don't really have an incentive to share the customer data they collect because they are also competitors when they create their own retail labels and brands.  
Now what kind of customer data is critical for CPG marketers to collect? The first one is of course contact details. This allows you to get direct access to them. The second one is demographics. Knowing their age, gender and marital status are useful data points for marketing campaigns. Finally, their lifetime value. It's important to know what kind of shopper they are. Are they heavy buyers? Casual buyers? One-time customer? Knowing the buying habits of your shoppers allows you to personalize your marketing strategies to them.  
This guide was created with this problem in mind. We'll share 11 ways on how you can collect these critical customer data both online and offline, along with their pros and cons, so that you'll be able to personalize your offers and create more effective marketing campaigns driven by the consumer insights you'll derive from your chosen data collection methods.  
WhatsApp Chatbot
While chatbots help tremendously in addressing customer concerns in real time, they are an equally great tool in collecting customer data. 
You can easily blend in your brand voice in your chatbot settings and with machine learning technologies, they can eventually learn to become more human-like.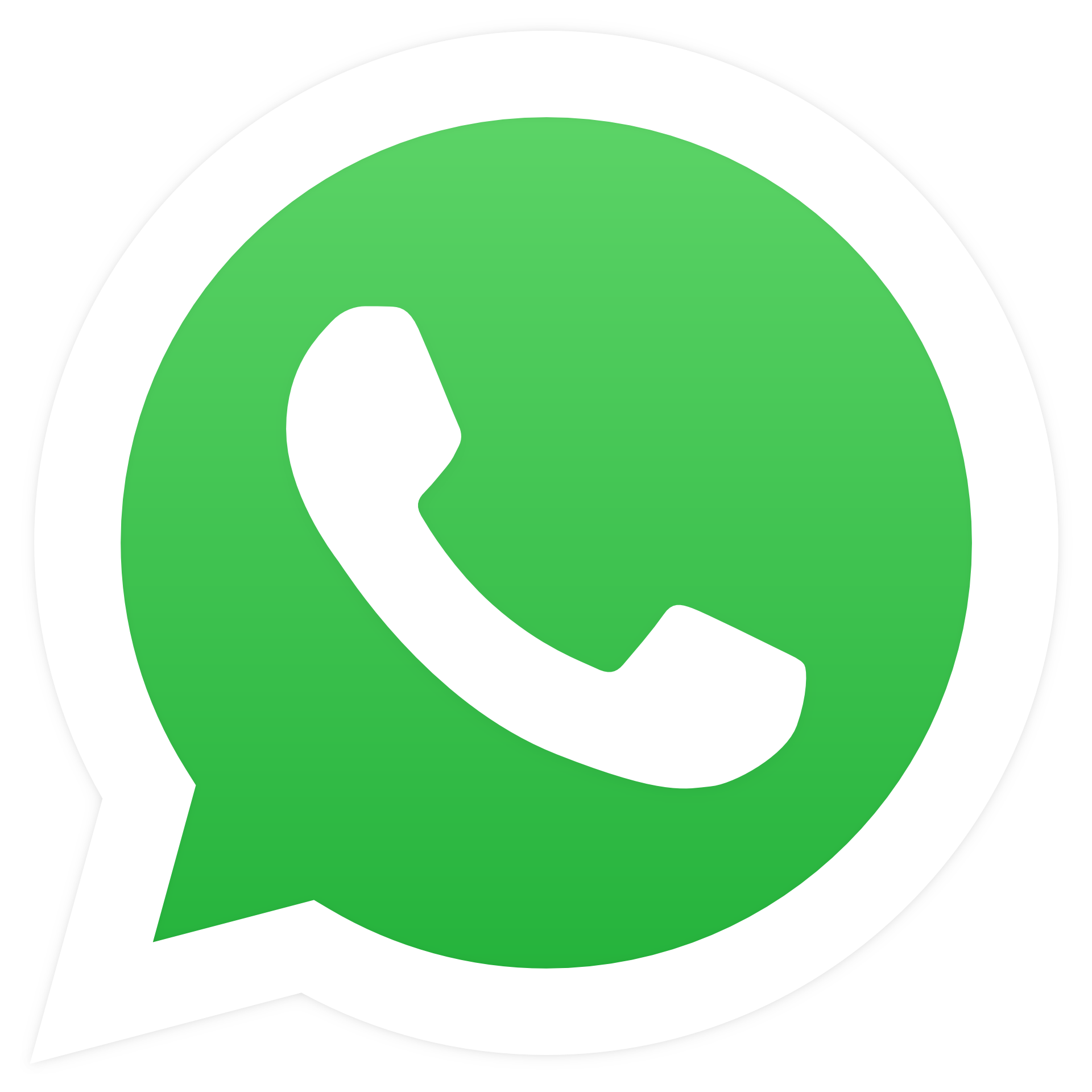 The WhatsApp Chatbot is versatile. Coupled with Smart Receipts technology, you'll be able to analyze customer data from receipt uploads, reward shoppers based on their spending amounts, and understand better the buying habits of each one of them.  
Pros: 
  – Can be integrated easily in your customer journey process  
  – No need for separate app  
  – Over 2 billion people use WhatsApp actively  
  – Automated 
– Saves your team countless hours  
– Drives continuous engagement  
– Can enrich customer profiles through 1:1 automated messaging 
– Collects customer data in an interactive way 
– Can collect purchase data through barcodes, QR codes, receipts, and order numbers  
– Fully customizable
Cons:
– Technical set-up needed 
– WhatsApp chatbot experts needed 
– Can be a pricey investment but high ROI can be expected  
Polls and Surveys
The most common but can still be effective in collecting customer data. These include feedback forms or using online tools like Google Forms. You can also hire researchers to do face-to-face surveys with your shoppers.  
Pros:   
– Free if online tools like Google forms are used 
– Easy to set-up  
– You can reach many people if you have a big email list or hire many researchers to conduct the surveys for you  
– Open-ended questions in your surveys can yield interesting insights  
Cons:
  – People are busy, they need incentives to fill out polls and surveys     properly 
 – If online polls/surveys are made, the response rate is often low.  
  – Face-to-face surveys can be intrusive. 
  – Shoppers might not give honest answers in polls or surveys, especially     face-to-face ones.  
Smart Receipts
Smart Receipts technology like what SKALE has automatically gets transactional data from receipts, scores a customer's lifetime value and then delivers dynamic rewards. It ends the need for manual checking because of the built-in OCR capabilities, thus saving your team significant labor hours.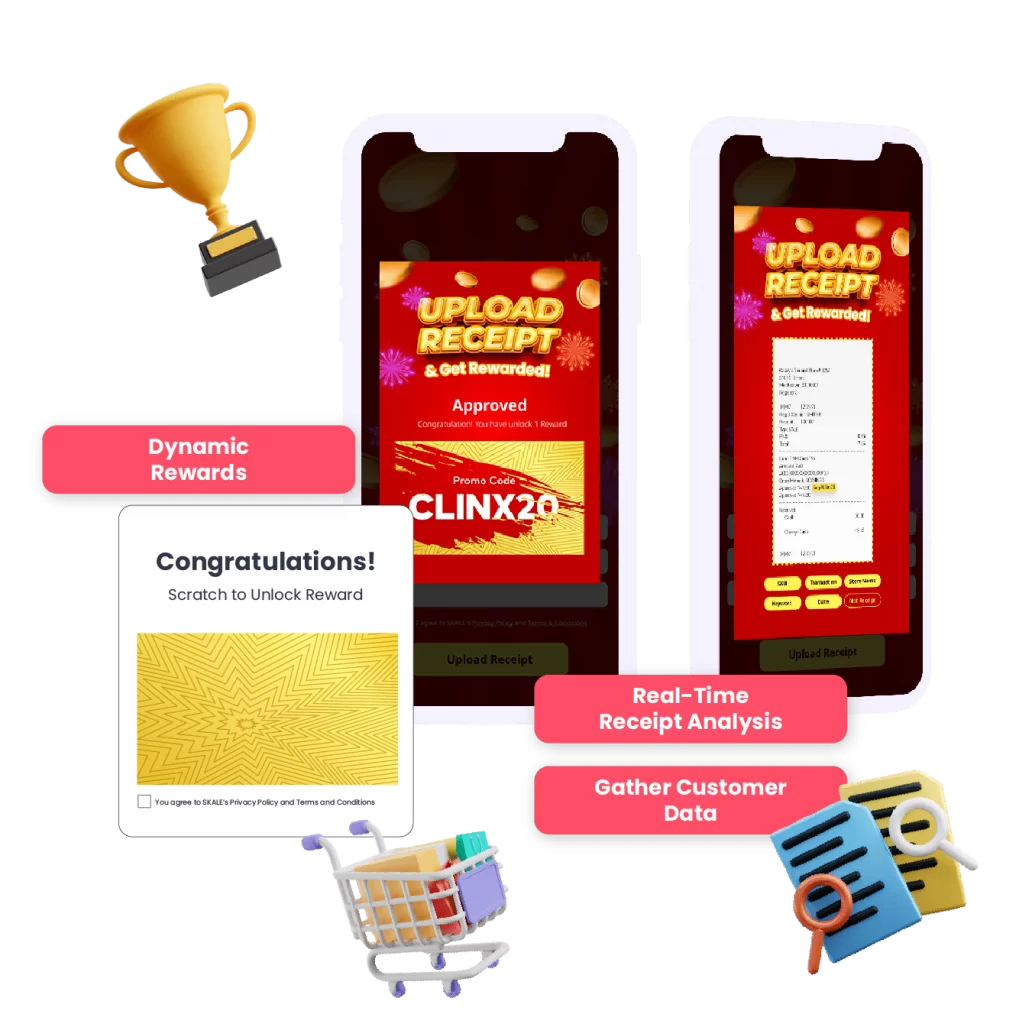 Pros:  
– No need for an app 
  – Can be integrated easily in your website 
– Can be integrated easily with WhatsApp 
– No need for POS integration  
– No extra manpower needed; saves your team a lot of time  
– Boost sales through rewards and special offers to your shoppers who upload their receipts  
– Automatically collects purchase data of each shopper  
– Can deliver hyper-personalized rewards based on total spend, products purchased and store location  
Cons: 
– Can be a pricey investment but high ROI can be expected  
Digital Vouchers
Paper vouchers have proven successful in driving in-store sales. Now, by turning these promotions into digital vouchers, you can reach more shoppers and collect key contact information like name, email and cellphone number. You also can track the redemption of these digital vouchers in real-time giving you the ability to react to trends and quickly assess the success of your marketing efforts.  
Pros:  
  – Only takes a few minutes to set up 
– No need to waste ink and paper  
– Can track in-store promo redemptions without POS integration 
– Will instantly collect customer data before purchase  
– Will uncover the brand's bargain hunters  
Cons: 
– Shoppers might not have strong internet connectivity to download  
and use 
– Shoppers might feel lazy in redeeming the vouchers if the shops are not nearby or convenient to go 
Website Data
Your website is a key asset for you to collect customer data. You can use it to drive people to subscribe to your email newsletter. You can do quick polls there to get some feedback from customers. You can use your website to have chatbots that can talk to your customers. You can also gather reviews and feedback on your products through your site.  
Pros:  
– You own the customer data 
– Your website can be versatile enough to collect all forms of customer data  
Cons: 
 – Google Chrome phasing out third-party cookies in 2023 
– You need consistent traffic to your website to enable data collection  
  – You now need people to opt-in to your website cookies to allow you to track their online behavior
Customer Interviews
This could be one-on-one or through focus groups. If you're looking for qualitative data like preferences, or things related to the brand, this can be a great data gathering tool.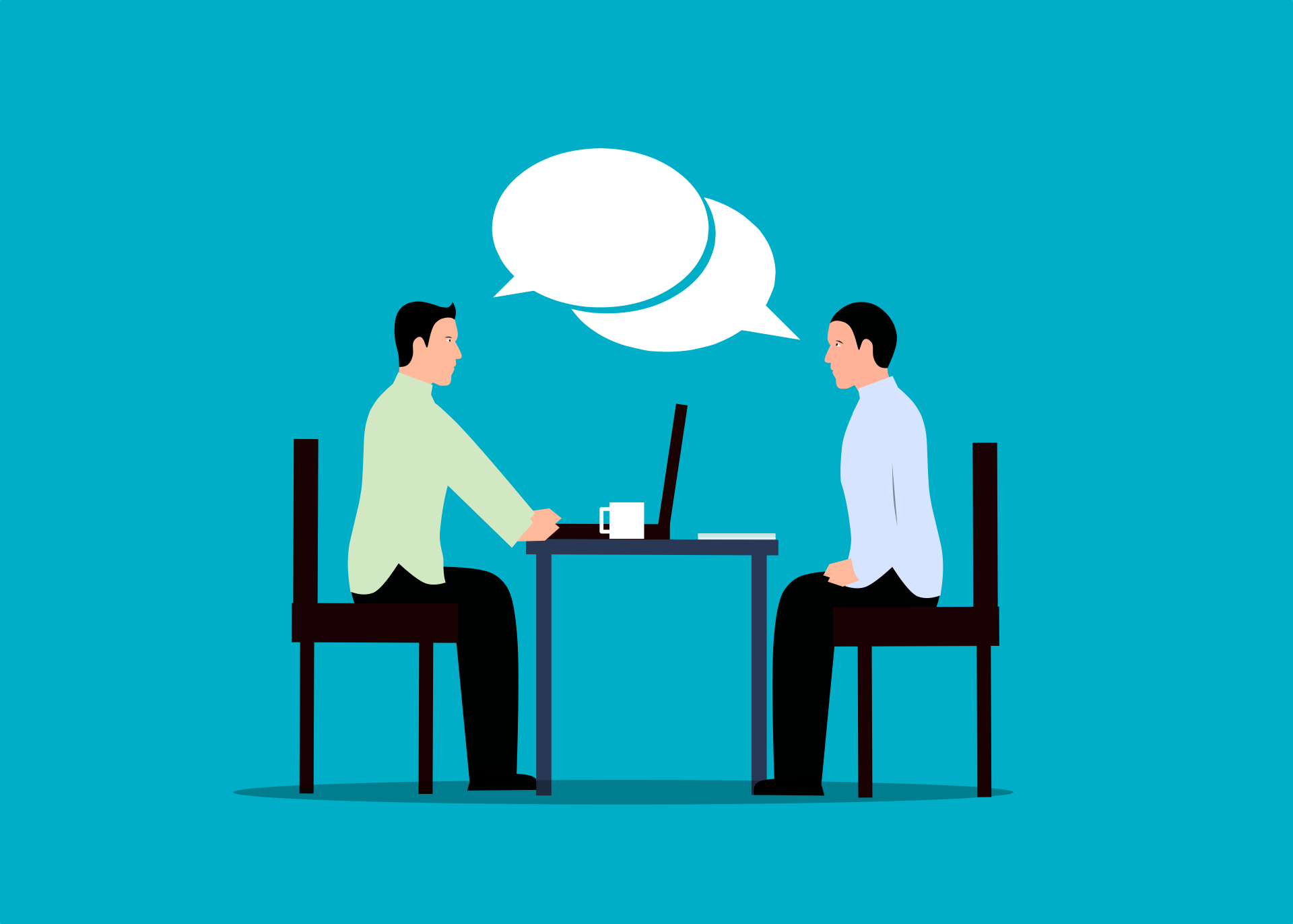 Pros:  
– Can be highly insightful if done well 
– Great for collecting qualitative customer data  
Cons: 
-Time consuming to execute 
– You need skilled interviewers to conduct in-depth interviews  
– You need to find the right people to interview  
– You need to pay them for their time  
– Not too useful for quantitative data collection
Online Reviews
One popular place to get customer feedback on your brand and products is online reviews. These reviews can be on your own social media pages or on the shoppers own social media channels. This goes hand in hand with social media listening.  
Pros:  
 – The reputable sites for online reviews can be relied upon to learn more about how shoppers feel about your brand and products.   
Cons: 
– The reviews could be fake or full of inaccurate information 
– Difficult to engage the reviewers on these online review sites    
Social Media Listening
According to Hootsuite, this refers to tracking social media platforms for mentions and conversations related to your brand and then analyzing them for insights to discover opportunities to act.  
You'll be able to see how popular your brand is on social media by listening in the online conversations. You'll also get some insights into the industry and your competitors. You can also engage directly with your fans or detractors on the different social media platforms you can listen in.  
Pros:  
– You can buy tools that do social listening  
– You can hire social media managers to do social media listening for your brands  
Cons: 
– Expensive tools (often a monthly expense)  
– Paying salary to social media manager 
– You won't be able to get direct information such as names, emails,     
   and cellphone numbers.  
Market Research Firms
There are market research agencies that cater to the CPG and FMCG industries that compile customer data from various sources and sell them as industry reports. You can have them do customized customer data gathering for you or rely on their regular industry compilations and reports.  
Pros:  
– They have the manpower and technology to collect huge amounts of     data 
– They provide some level of analysis in their industry reports  
Cons: 
– Customer data compiled can be outdated, and therefore not too useful  
– Expensive to purchase, cheaper to set up your own customer data  
  collection system  
Retailer Data
In an ideal world, your retailers will be sharing the tremendous amount of customer data they gather with you. 
Unfortunately, that's not the case. If you're lucky or influential enough of a brand, they might share some level of data with you. But because they're also looking to create their in-house retail brands to compete with yours, they don't really have a strong incentive to share your shopper details with you.  
Pros:  


– You have some level of a relationship with your retailers so you    
    probably can get some information 
Cons: 
– Limited information. At best you'll get some aggregated sales figures in terms of the products bought but they're not in real-time and granular, e.g. you won't get the names, emails, or contact details of  the shoppers and how much each of them spent.  
– Information is not granular and not timely enough to derive serious 
  consumer insights 
Gamification
Adding game elements into the shopping experience is a wonderful way to engage your customers. Shoppers will willingly give up their data in exchange for a fun experience and the opportunity to win rewards and incentives.  
Pros:  
– Engaging, addictive 
– Endorphin rush for your shoppers 
– Rewarding your shoppers 
– Can create loyal patrons of your brand 
– Boost your sales easily with the rewards and promos they win from playing the games  
– Automated rewards based on user actions  
Cons:   
– Game programmers needed 
– You need to plan out your reward system  
– Game innovation is necessary to keep shoppers interested