CPG brands are in a difficult situation. High inflation is forcing them to raise prices while shoppers continue to tighten their belts. Their retailers are coming up with their own house brands and are becoming their competitors making the environment more challenging than ever.  
Add to that the need to collect and analyze customer data to enable a true omnichannel experience for their shoppers. The quest to go direct to consumers is difficult.  
It doesn't help that they can only get limited data from their retailers and that going direct to consumers through owned stores or e-commerce sites is a significant investment.  
Yes, they can get some compiled customer data from market research agencies like Nielsen, but it will cost them a fortune.  
Your pitch to CPG brands, therefore, must empathize with the problems mentioned above so that you come off as a trusted business advisor.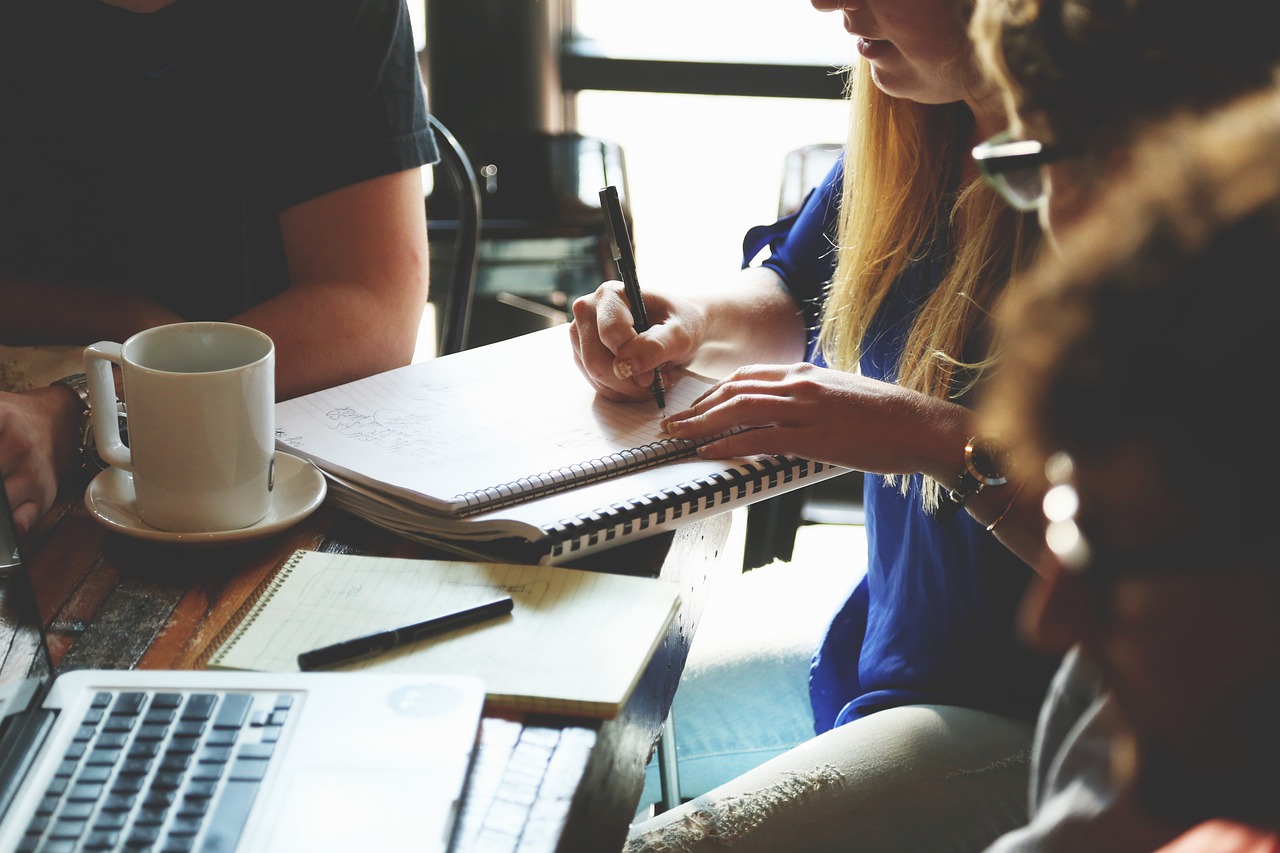 Understanding

their Business Model

 
It's important that you come in ready by knowing how the CPG or FMCG industry works. You need to know the processes and systems inherent in the industry like supply chain, retail, and manufacturing.
While you need not know everything about it, you need to understand how their industry works.  
This is the missing element to your almost perfect CPG pitch. Your ability to empathize and really understand their context and supply customized solutions considering the problems plaguing their industry.  
Learn as much as you can about the company: their history, their latest challenges, wins, and campaigns. Get to know their key people from the onset.
Cultivating relationships with people in the companies you're looking to help will always yield dividends.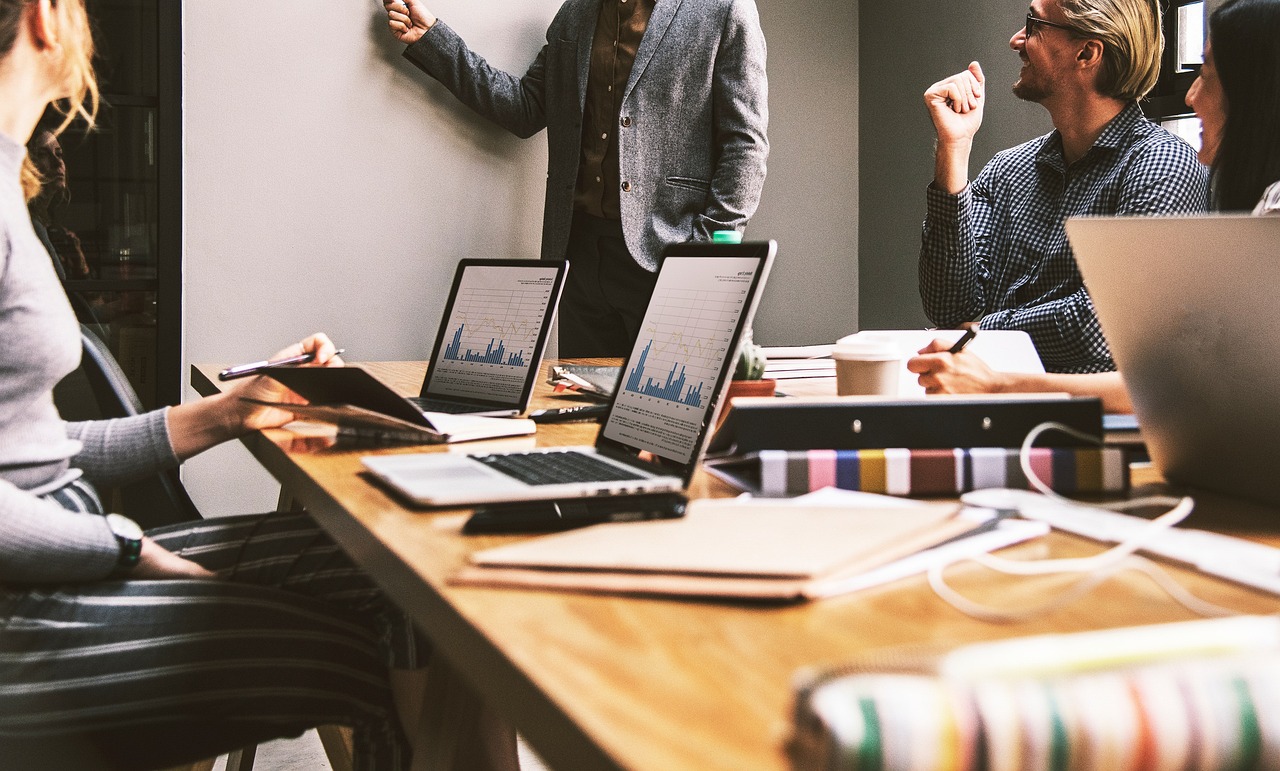 Below are some key questions that your agency needs to understand first before crafting your pitch:
What are their business goals and objectives? 

 

What are some potential barriers they are facing in the industry? 

 
Who is their consumer and how do they use the product or service? 

 

Who is their shopper and why do they buy, when and where? 

 

Who is their competition, and how have they approached their business? 

 

Who are their key customers today and what are their strategies?

 
If you can show them a deep understanding of their needs and insights into their industry and business, you have a bigger chance of winning their business versus other agencies. 
Customize Your

Pitch
It's now time to craft your pitch to them. The most crucial factor for brands is that the strategy proposal is customized to them.  
Because you understand the industry and its business model better, you now have a better understanding of how your services can come in and make an impact.  
For example, if you provide digital marketing solutions, then you know that it can be a challenge to convince the client to do another campaign or extend the current campaign if the ROI cannot be measured with complete clarity.  
The good news is that there are technologies you can use to help you figure out the ROI of your digital campaigns more objectively.
For example, by integrating digital vouchers and smart receipts into your digital campaigns, you can see in real time in one singular dashboard if people were redeeming the vouchers because of your digital campaigns.  
While it's important to continue investing in online campaigns because e-commerce is booming, most sales still happen in the retail front. That's why it's critical that the marketing campaigns you offer to them clearly translate to offline sales, the kind that you can track in real time and allow your CPG client to unmask and get to know their actual shoppers.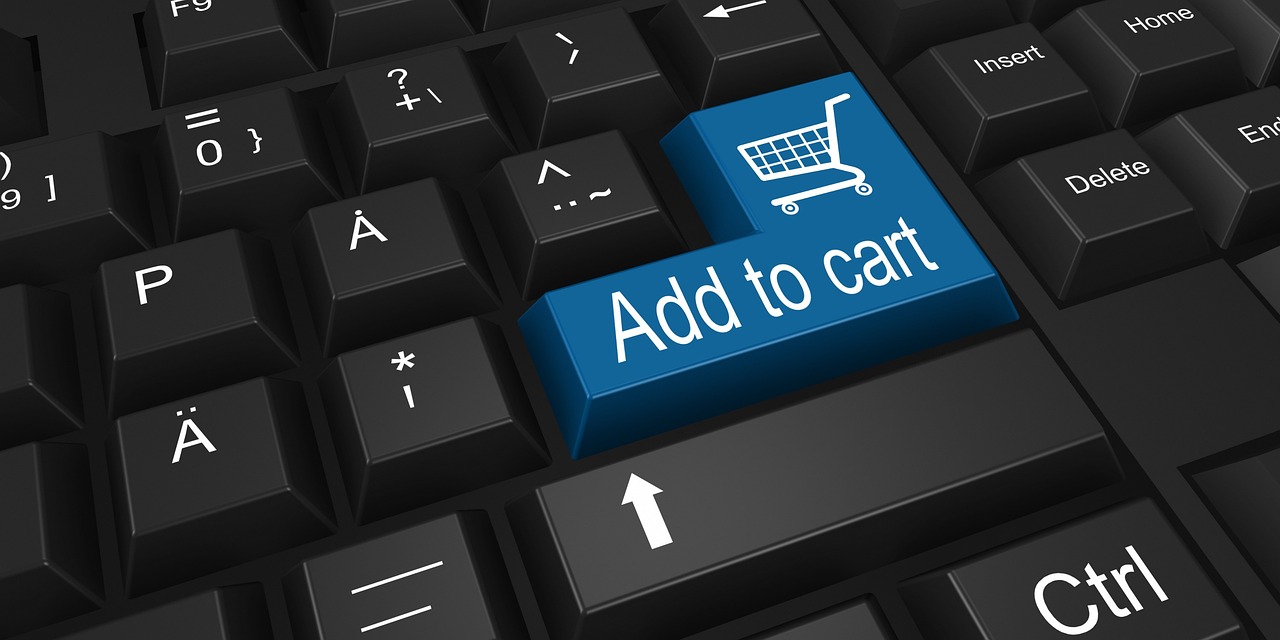 Or let's say you provide social media services. Aside from supplying entertaining and value content to shoppers, why not help drive traffic to their online stores and retail outlets through gamification solutions and digital vouchers that help them save money, especially in this time of high inflation?  
The key to an almost perfect CPG pitch is to show your impact is through actual numbers in sales and customer data collection figures.
The Opportunity

 
Skale is at the forefront of providing marketing solutions to CPG and FMCG brands.  
We own proprietary marketing technology that can help build their customer database and enhance their bottom line at the same time.  
We offer an end-to-end solution and all you have to do is simply market our technology to your CPG and FMCG clients.
We'll take care of the implementation and support. No stress for you.  
We'll help your client drive SKU sales and collect customer data from various channels, from their ecommerce stores to their offline retail channels with our technologies like digital vouchers, smart receipts and gamification modules.  
We'll help your agency show how online campaigns translate to in-store sales. This means you'll be showing your tremendous value to your client, giving you a bigger chance of making them a retainer client. Plus, our marketing solutions help keep their shoppers engaged all year round through rewards, incentives and gamification.  
That's why we have helped over 7,000 brands achieve success both online and offline.  
And you can do the same.  
If you're interested in exploring this opportunity, visit our agency partnership hub. 
Stand Out!

 
So how else can your pitch to your CPG prospect stand out?  
The first one is to understand what they did before.  
Analyze their earlier campaigns and give input on how it can be improved and implemented better this time round with your agency's help. 
This is the time to do some bragging.
Highlight your expert team and track record in helping companies like them.  
Share case studies that are directly connected with what they are trying to achieve.  
If you're going to share demos and simulations, then customize it to their brand visuals and identity.  
Show how you are different from other agencies. It would be good to connect it to their company mission and values. What do you bring to the table that is unique? Is it your system? Your processes? Your team culture?
Highlight those.  
Give them the confidence that you're the right agency for them: During and After the engagement period.  
Be ready for these kinds of questions that they can throw at you.  
You've done well in preparing your pitch.  
Now go out there and dominate the CPG agency space!