Your shopping mall app can be a powerful tool in collecting customer data.
Knowing your customers well is a source of competitive advantage.
Imagine being able to run target promotions that matter to them.
Imagine being able to directly connect with them and getting feedback on how to improve your products and services.
Your shopping mall app can also be used to collect individual customer receipts data to understand better what each one of them is regularly buying.
Here are four ways your shopping mall can be your ally in collecting customer data.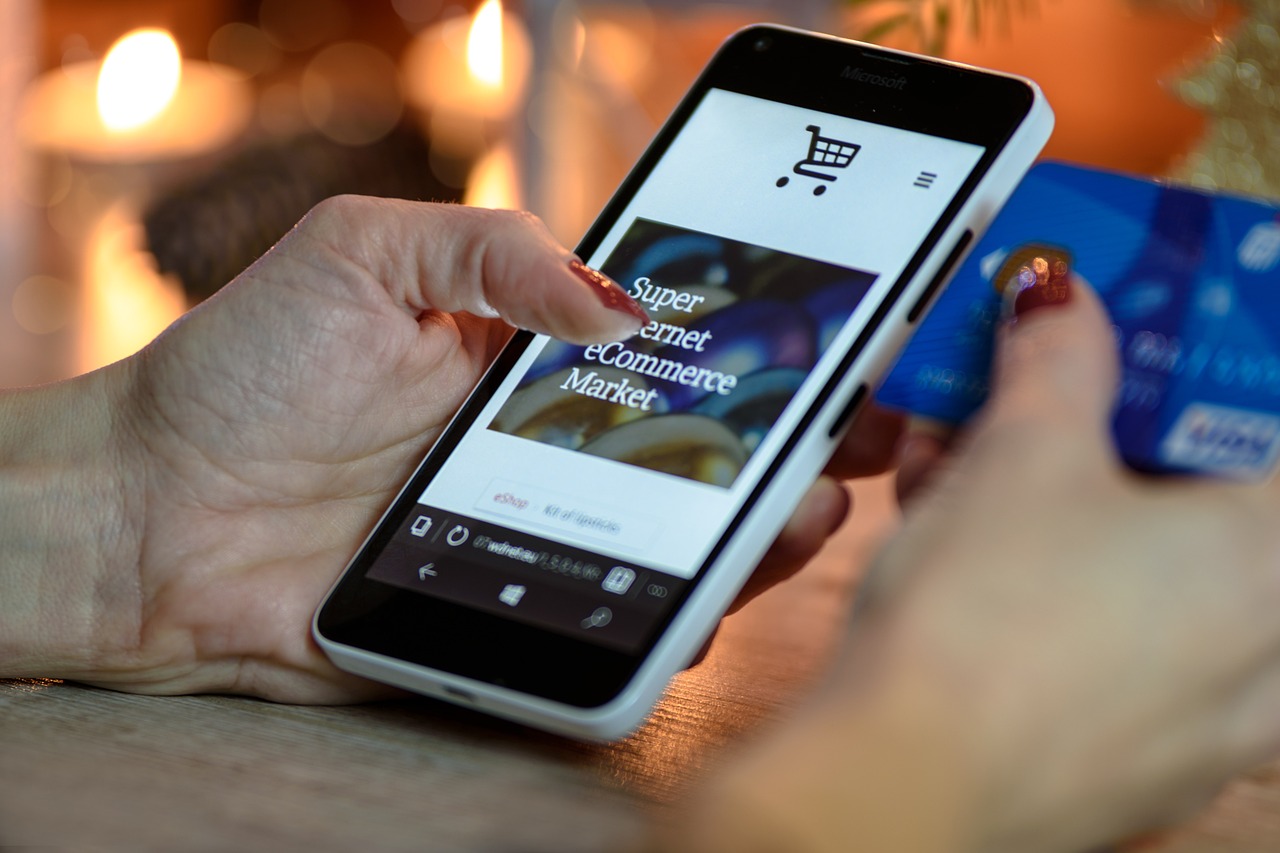 Personalization is the Secret Sauce
Before, personalization was a 'nice to have'. Not anymore.
Customers expect a personalized experience. The way to do that is through the collection of customer data. This means your shoppers should be able to easily view their points and rewards, their digital voucher library, and a history list of their previous transactions. 
Marija Zivanovic-Smith of NCR Corporation, said, "Use customer data insights such as transaction history, to customize and create in-person offers that show you care about customer preferences and are committed to creating the type of experience that brings patrons back again and again."
Gamification Works

 
Personalization can only work if your shoppers use the app regularly. That's why gamification is important because this is key to engaging them to visit the stores regularly whether it's online or offline through accumulation of reward and loyalty points. You can quickly get started with these in just a few minutes by enabling digital vouchers.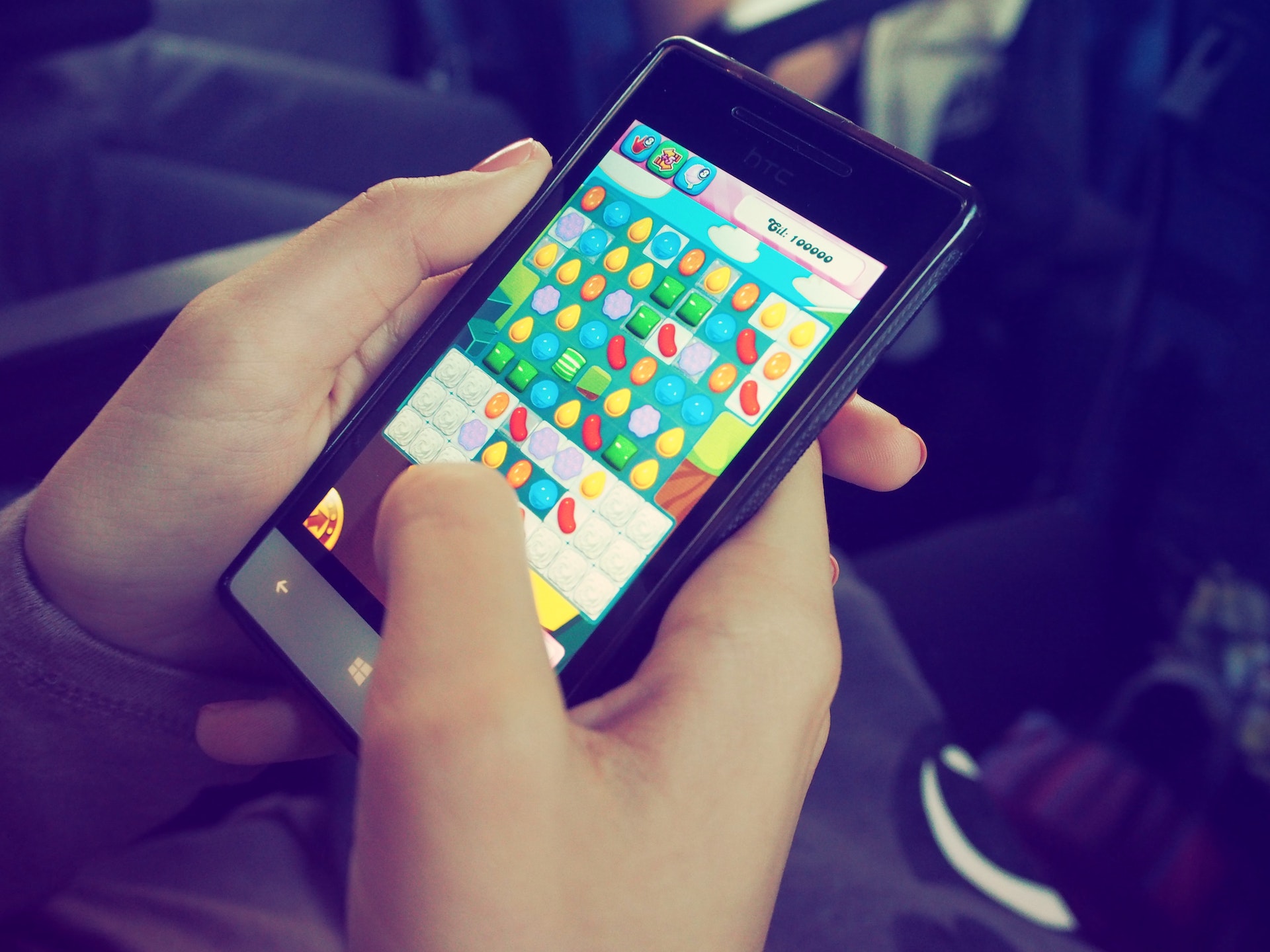 Give them unique and curated digital voucher offers from your retail tenants so that they can download and redeem these vouchers offline. For example, if you know a shopper is keen on health and wellness, then you should work with your retail partners in this niche to come up with unique offers that can only be redeemed through the app and nowhere else.
This exclusivity is important to ensure your shoppers continue using your mall app.  
Collect Customer Data with Smart Receipts

 
Another customer data collection technology your app can use is smart receipts. This is a technology that will give you a lot of transaction insights. SKALE can integrate this technology into your shopping mall app and this will make uploading of receipts seamless and hassle-free for your shoppers.  
In return for the transaction insights and customer data that you collect from the receipts uploaded, you and your mall tenants can then reward your shoppers with digital vouchers, discount codes, or more points that can allow them to redeem rewards that matter to them.  
Sync and communicate regularly with your Mall-Shoppers
Connect the app to your shoppers' emails. This means they should also get email confirmations of any transactions they did over the app.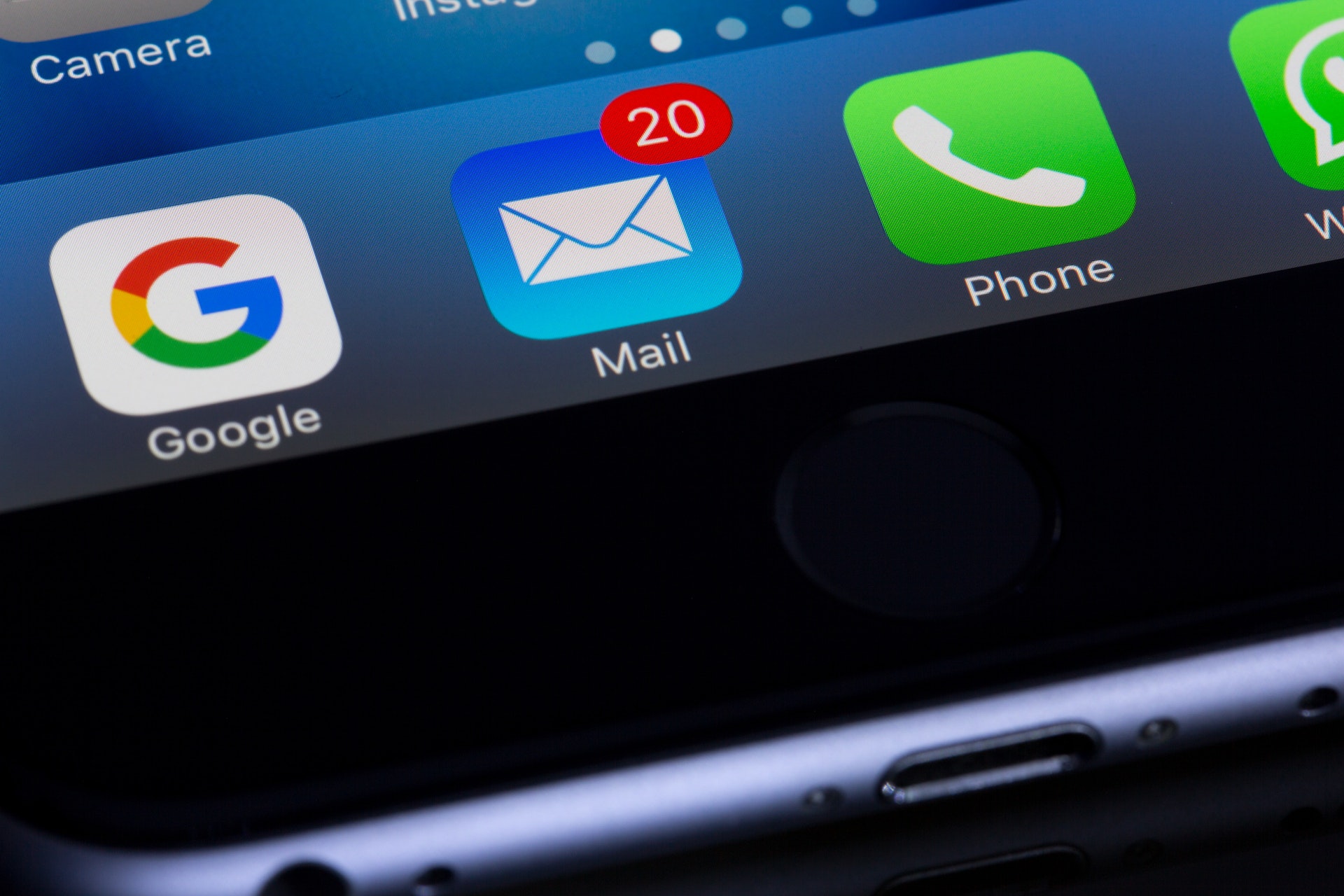 By synching their app use and email, you can understand their online behavior and preferences much better.  
Aside from the basic contact details like cellphone number and email, and demographics like gender and age, you should know the stores as well that they like, the kind of campaigns that resonate with them, as well as the events that matter to them. This allows you to tweak your marketing campaigns to target them effectively.  
SKALE will give you a centralized dashboard for you to view and access all the customer data your shopping mall app is collecting so that you can derive shopper insights from it.