Christmas is quickly approaching, and shoppers are eager to start their holiday shopping. Countless brands are already gearing up for peak season, and everyone will be competing through their holiday marketing campaigns. 
Some brands have also begun to prepare for the anticipated hype of the 2022 FIFA World Cup in Qatar – the first World Cup to be held in an Arab country and the second in Asia, after Japan and South Korea.
If it happens every four years, should you just sit this one out?
You certainly can, but I hope you don't.
As savvy marketers, it may be the pinnacle of the calendar year alongside the Christmas season – a major outlet to maximize engagement and boost online and offline sales.
We've compiled the best holiday marketing ideas that you can quickly launch to skyrocket your sales during the holiday season.
1. Reward holiday shoppers via a WhatsApp chatbot that automatically verifies receipts. 
SKALE offers a WhatsApp chatbot that will ask your customers for their data, and deliver personalized rewards to those who upload receipts or product barcodes from offline sales channels.
SKALE's smart receipt platform automatically reads your customer's receipt data in WhatsApp, including SKU, location, total spend, and other data points your retailers may never give! 
2. Launch an AR campaign that drives footfall and user-generated content.
Implement award-winning campaigns or redefine the shopping experience with augmented reality. An AR campaign will not only generate buzz about your brand, but will also encourage users to visit your offline sales channels and share their experiences.
Do you want to know how it works? Here's an example. Use your mobile phone to click the button below and scan the image to meet SKALE's adorable AR pet.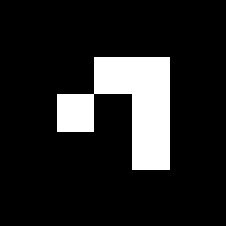 3. Distribute holiday prizes using gamified campaigns such as Spin & Win and Digital Scratch Cards.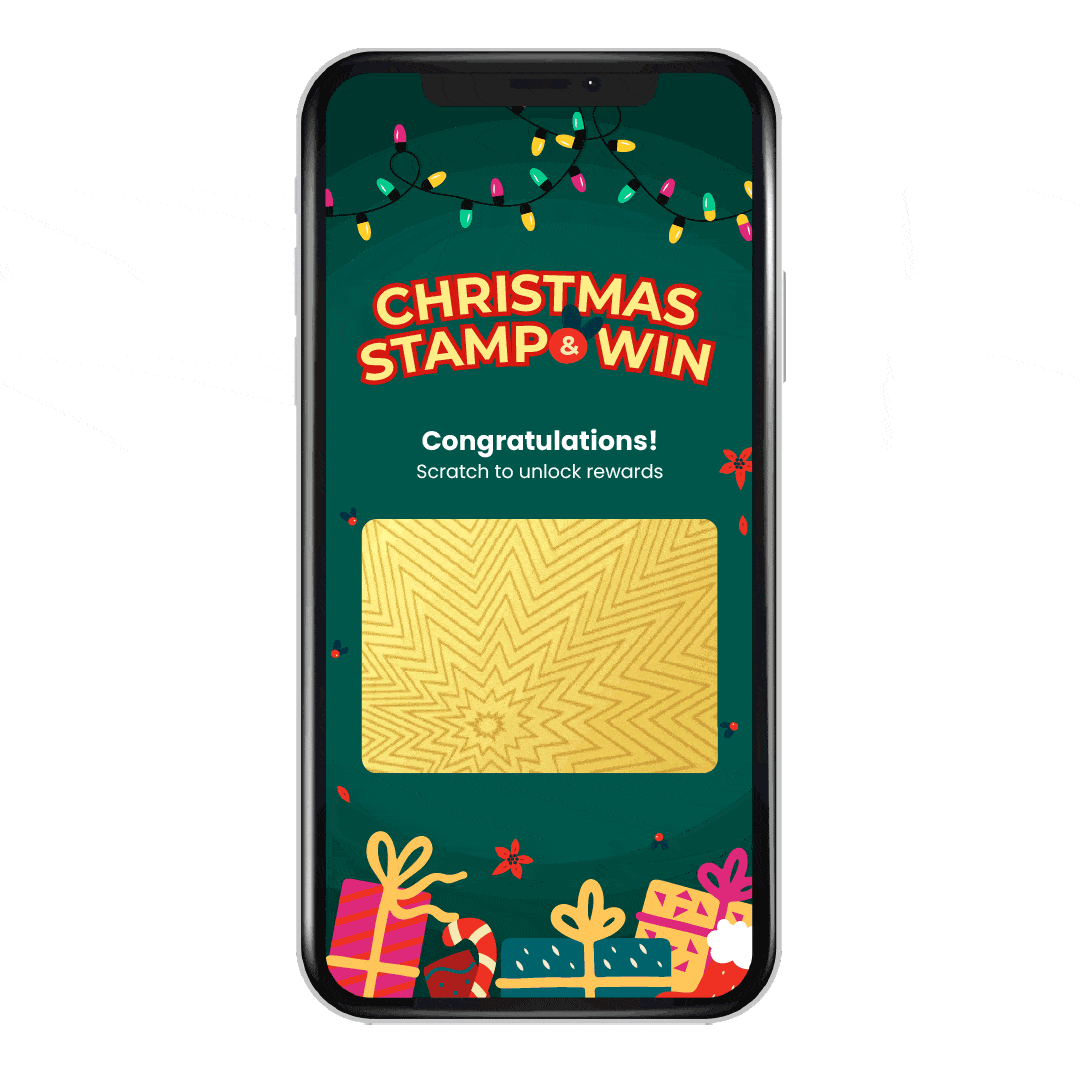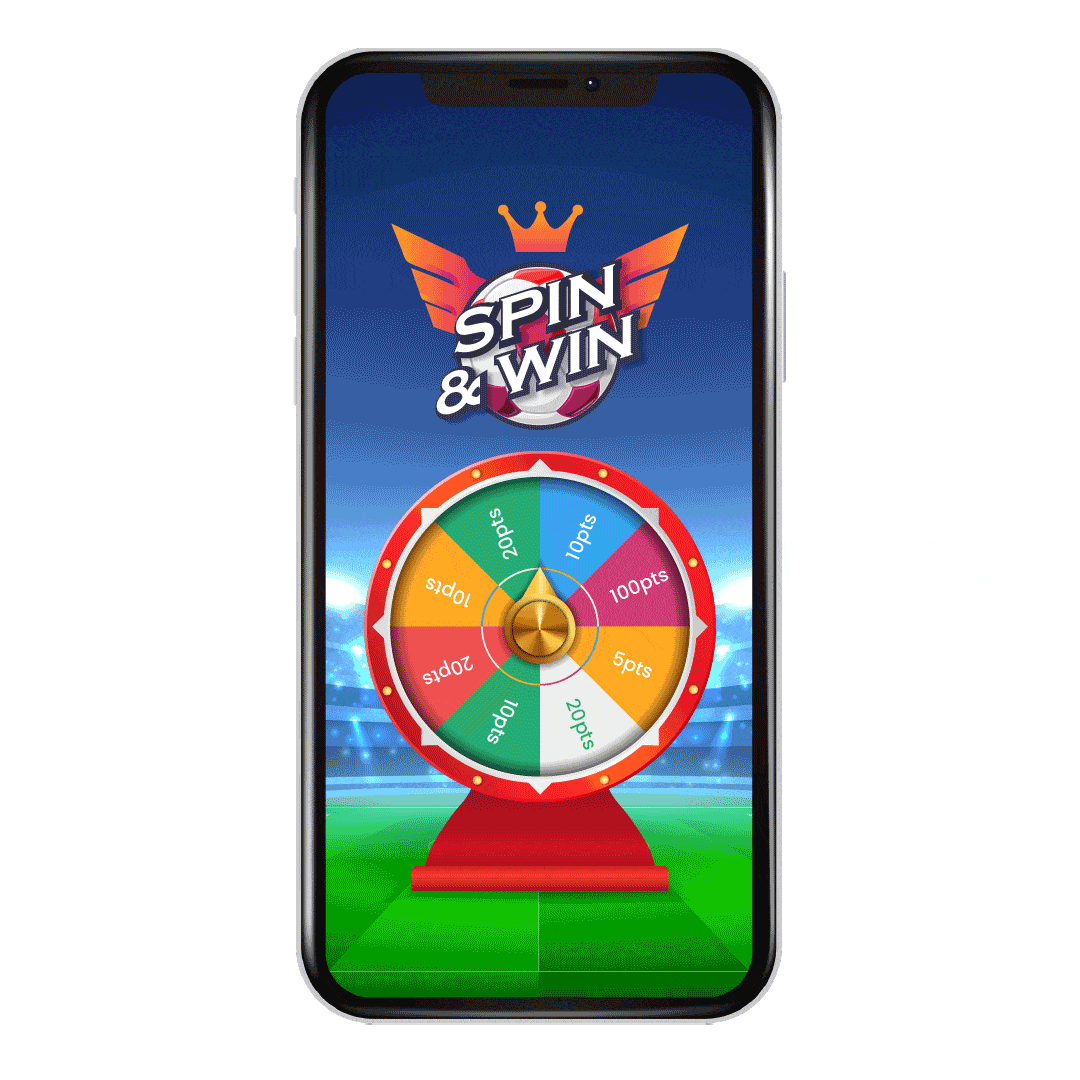 SKALE offers a suite of gamification modules that you can easily integrate into your own website or mobile app to reward shoppers and track online and offline conversions. 
4. Convert promos into downloadable vouchers and track redemptions (without POS integration).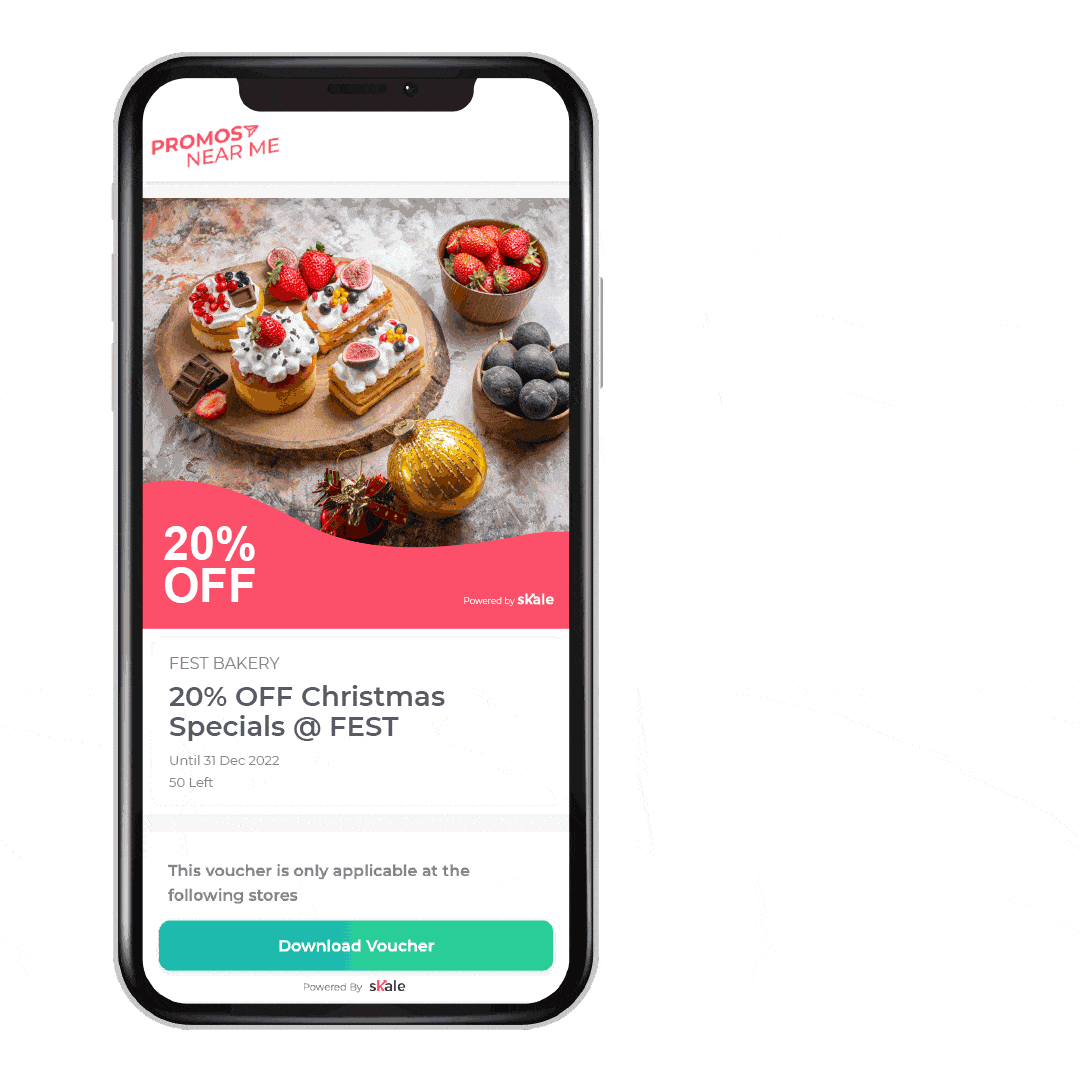 Launch a robust, app-less digital voucher platform where your shoppers can download your holiday marketing promos. In a single dashboard, you'll be able to collect your customers' information and track both online and in-store redemptions in real time.
5. Keep your brand top-of-mind with engaging games and activities.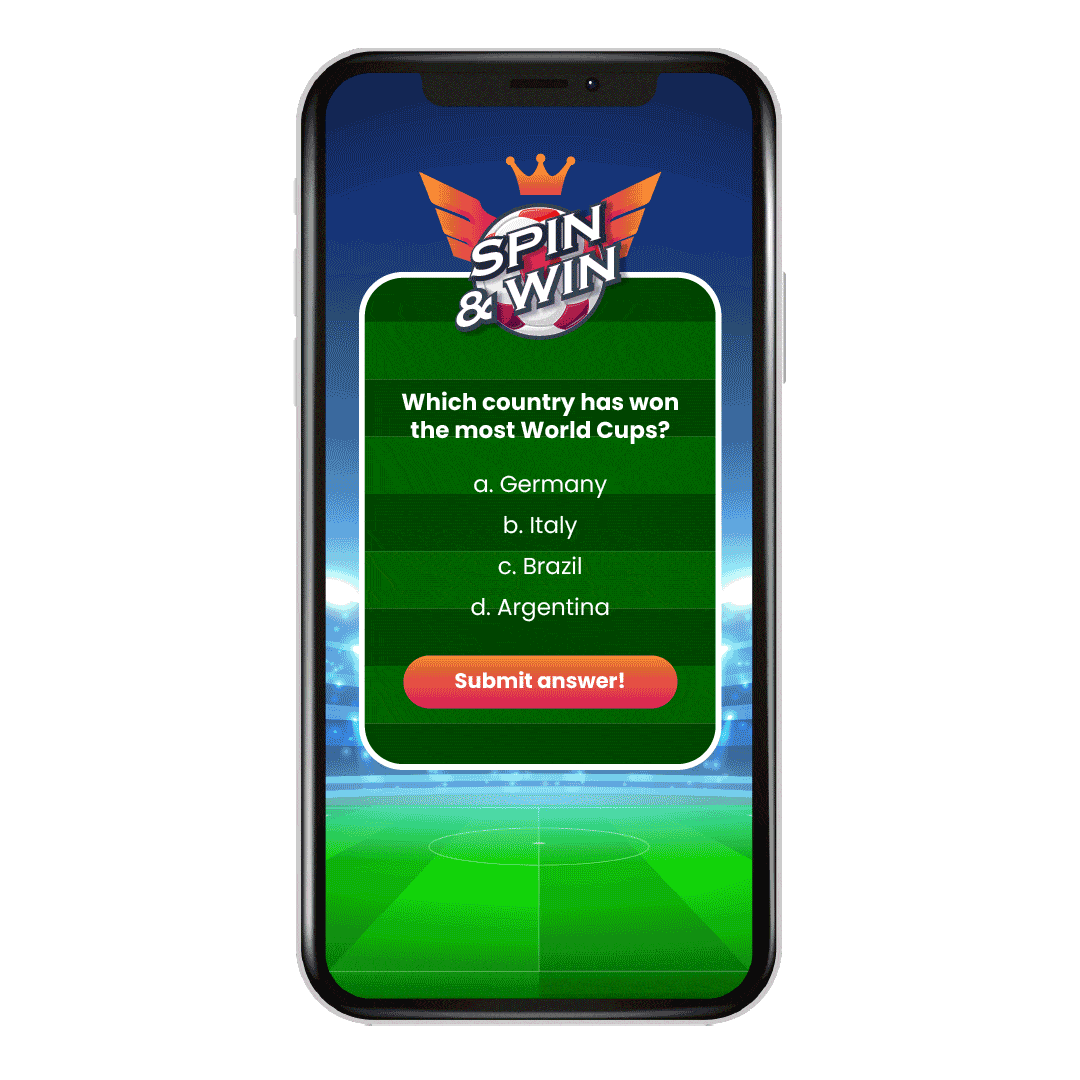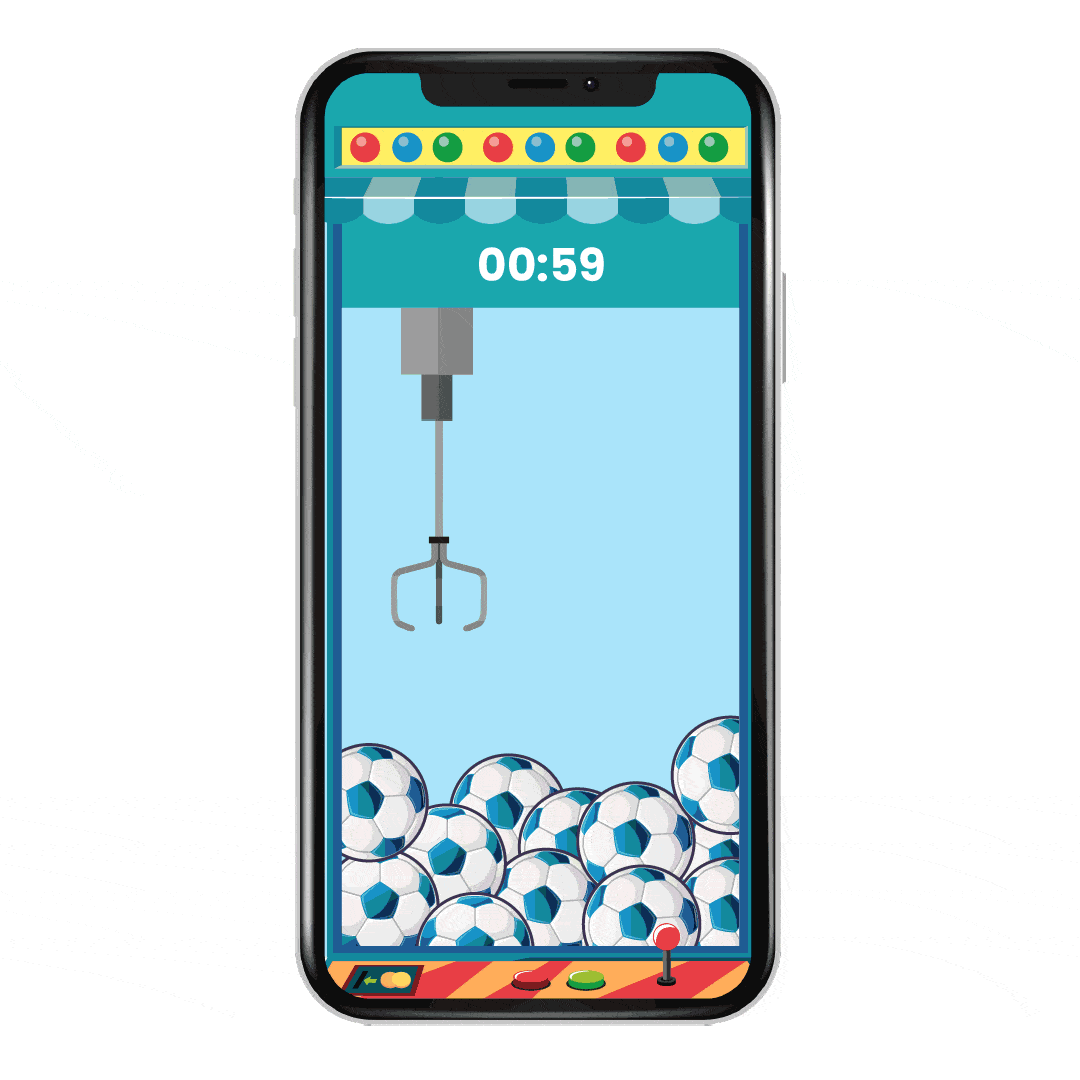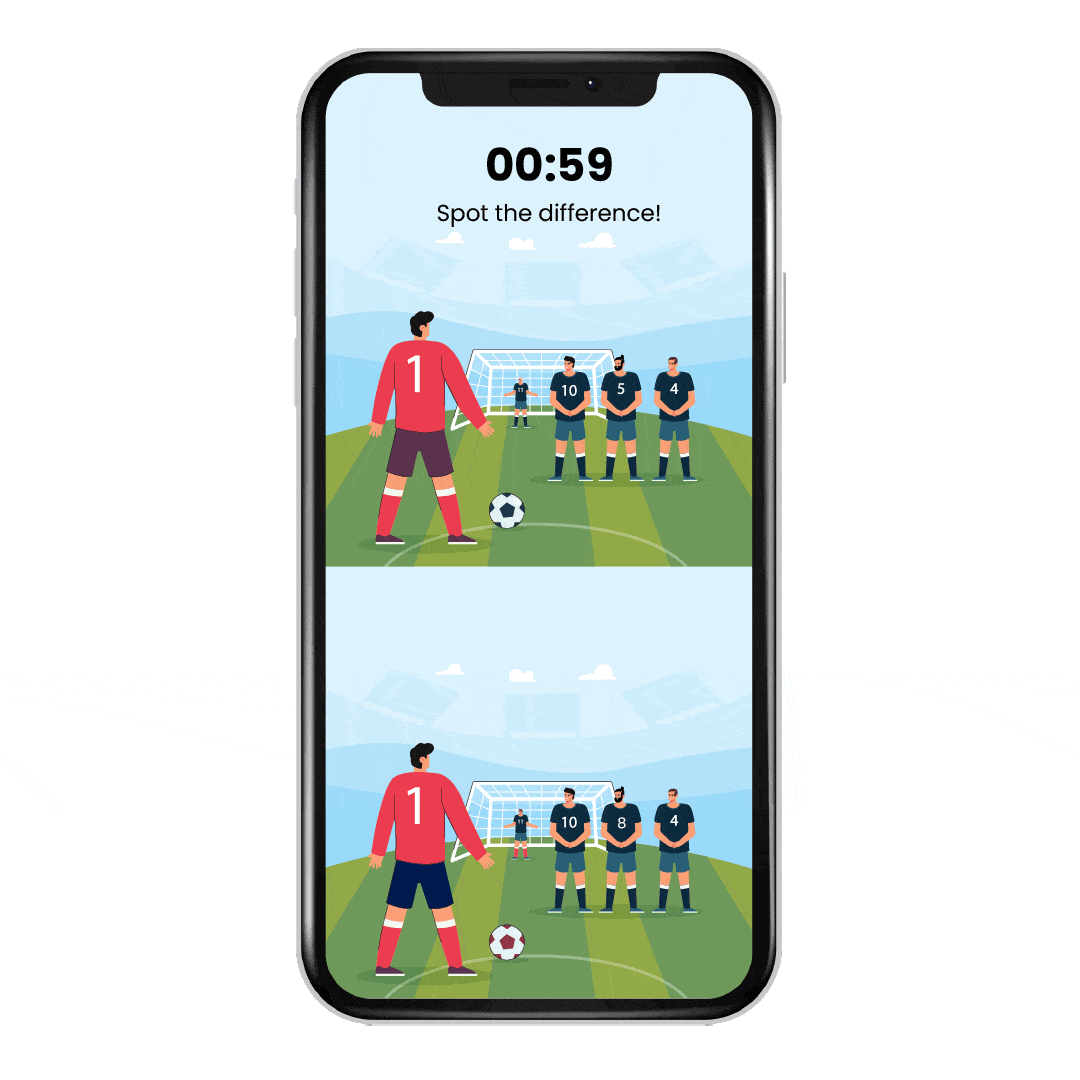 Create a unique and interactive brand experience across your online and offline sales channels, from daily quizzes to mini games, to keep customers engaged and returning.
6. Win the holiday season with a Metaverse campaign.
Deliver rich and immersive Metaverse experiences for your consumers and incentivize them to shop both online and offline.
With SKALE, you can make all of these possible for your brand.
We've prepared customizable and ready-to-use solutions that will allow brands like you to launch these campaigns in just a few weeks!
Get in touch with us and let's talk about how we can bring more customers through your doors this holiday season.