Typically a non-issue, inflation is now a pressing concern for top management. According to a Kantar survey, less than 40% of CEOs said their companies are "well prepared" for an inflationary marketplace. Aside from the risk of consumers switching to cheaper alternatives, increases in input costs and margin compression is yet another challenge facing companies.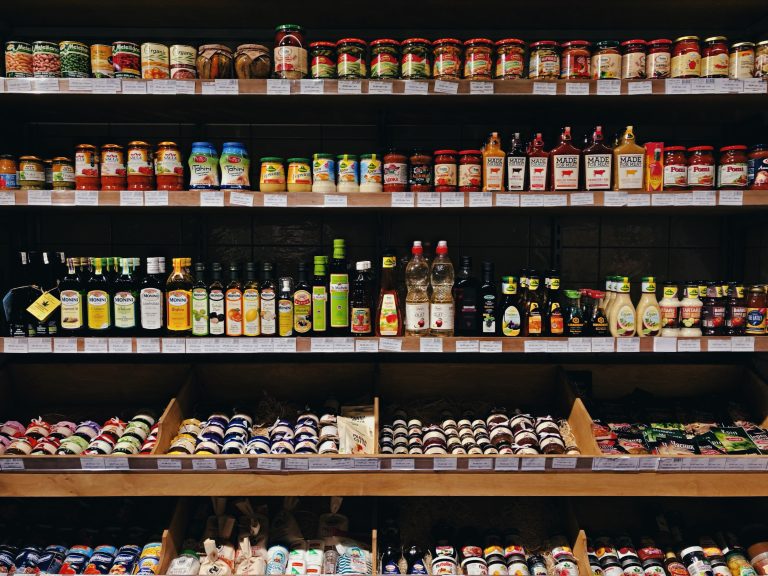 Retailers from Walmart to Boots and Watson's or Cold Storage have long been pushing house brands as direct competition to incumbent CPG brands. In an inflationary environment where consumers become even more price sensitive, defending market share and topline has become a crucial and urgent priority for CPG companies. 
Navigating the challenging business environment ahead is no easy feat. It is no wonder that collecting, accessing, and having direct control over customer data is now a top priority for leading CPG players from P&G to Unilever. It is also fast becoming the baseline as emerging CPG startups compete with data-driven insights and tech-driven marketing approaches. This article articulates the key reasons why and how data-driven CPGs companies can defend and even capture brand swing in the coming years. 
ROI and

Performance

marketing excellence

amidst increased competition
Historically, CPG brands have heavily focused on brand advertising even for digital channels. Just a few years back, leading FMCG players were pulling away from digital advertising spend as they were unable to justify online marketing ROI. Since then, emerging online-focused DTC players have baffled industry players with their ability to achieve considerable sales ROI through digital. This largely boiled down to sales-focused digital performance advertising that DTC players were able to execute well given the range of data they were able to collect.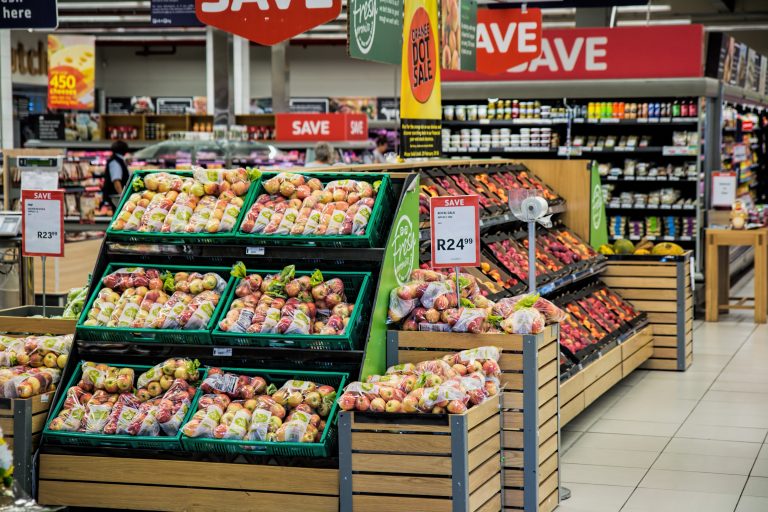 In an inflationary environment, consumers are known to become more price sensitive and increasingly seek out value-for-dollar alternatives. Retailers have spent the past decade building up their portfolio of house brands, making them viable and compelling alternatives to even some of the most established global brands.  
Data-driven promotions and pricing campaigns offers the opportunity to defend against consumer shift towards house brands, especially when shelf-placements are not always within brand owner's control. Optimizing promotions and pricing are therefore key levers for overall revenue and brand strategy. Amazon recently launched a new service called Store Analytics which highlights the need for customer insights to optimize promotions and advertising.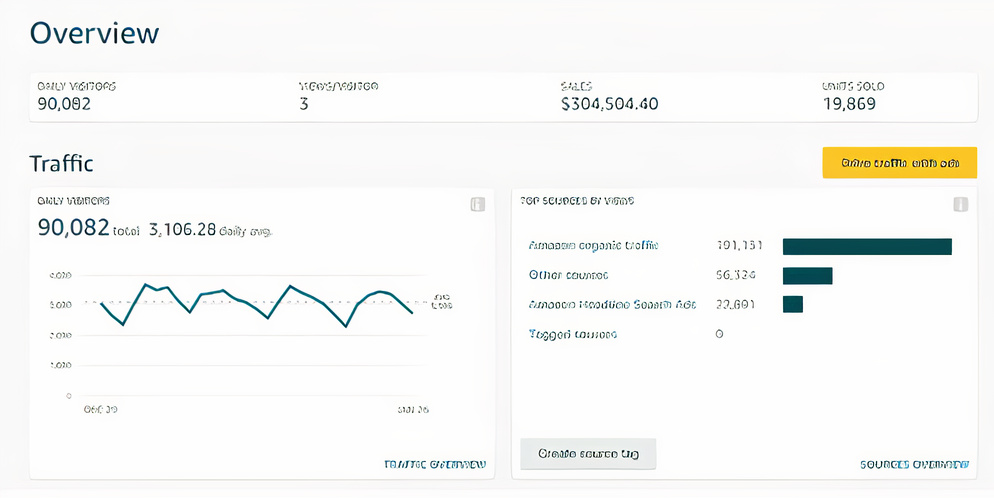 Ultimately, in an increasingly competitive and inflationary environment, CPG's marketing spend will have to shift from branding towards sales and performance. This is crucial for defending market share while driving maximum ROI. The ability to execute performance marketing well is key and this rests on CPG's ability to collect first-party customer data, effectively segment and target customers to deliver personalized offers and experiences. 
1:1 Direct-To-Consumer engagement as the new status Quo
Nespresso is a fitting example of a business that collects and uses first-party data effectively. With every sales transaction linked to a specific customer identify and omni-channel sales through both owned-stores and eCommerce, Nestle has effectively built a leader in DTC in the gourmet coffee segment. Few global CPG players have managed to pull that off the way Nestle had.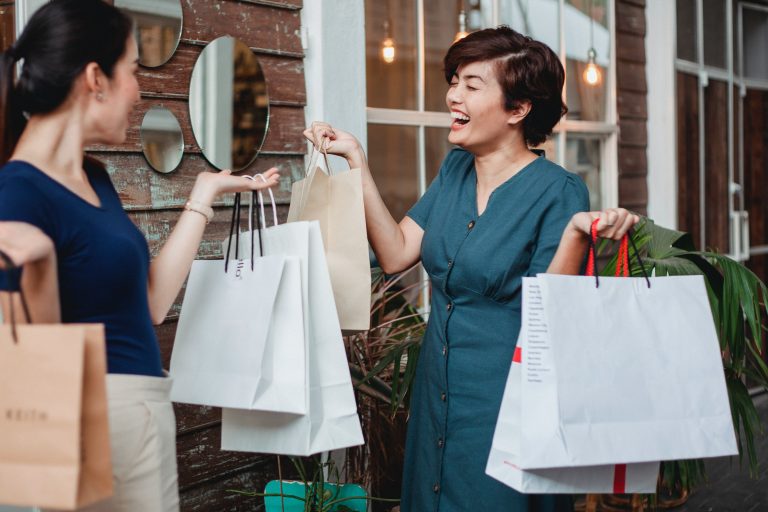 An Oracle study suggests that 86% of buyers will pay more for a better brand experience but only 1% feel that companies meet their expectations. Collecting customer data allows for a more personalized and better customer experience. Such granular and deep understanding of products and customers paves the way for a frictionless omnichannel experience. This is the paradigm for which startup CPG brands, with no legacy go-to-market playbook nor capital for large scale brand marketing, have been forced to innovate within.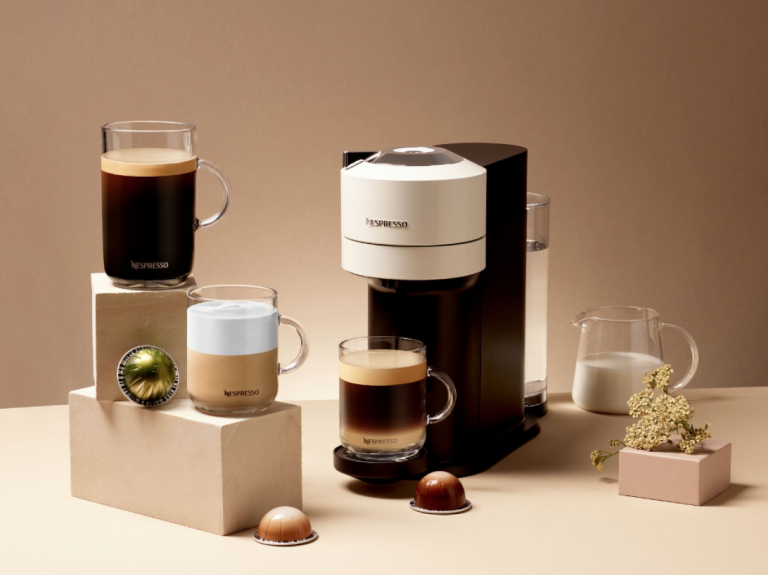 Technology and an obsession with having customer data to transform the sales funnel has been a key contributor to the rise of many DTC brands today. As CPG players face competition from up-and-coming DTC companies, the ability to compete at the same level – by having the same extent of customer data and understanding – is fast becoming a strategic imperative. 
Promotional

Efforts Informed by Full Funnel Data and Insights
Yet, what exactly are these data? 
Incumbents have thus far emphasized collecting identifiable transaction data i.e., who bought what. This has been a key emphasize among retailers and led to the advent of retail loyalty programs. Beyond that, full funnel data from online marketing engagements, instore product engagements, customer intent are all data points that innovative CPG players are starting to tap on to have a complete full-funnel view on customers even before a transaction occurs. 
When a shopper watches an Instagram video ad, the pixel data collected signals brand awareness. When a consumer downloads a digital voucher, searches that product online or scans a shelf rack QR for product information, that data signals product intent. Modern receipt OCR capabilities further allow brands to know if their product made it into the eventual basket of a shopper's purchase, or if their competitor did. 
Such is the range of real-time data collection that leading CPG players have started to harness and synthesize in an integrated fashion to optimize price points and promotional activities for maximal capital efficiency and ROI from marketing spend.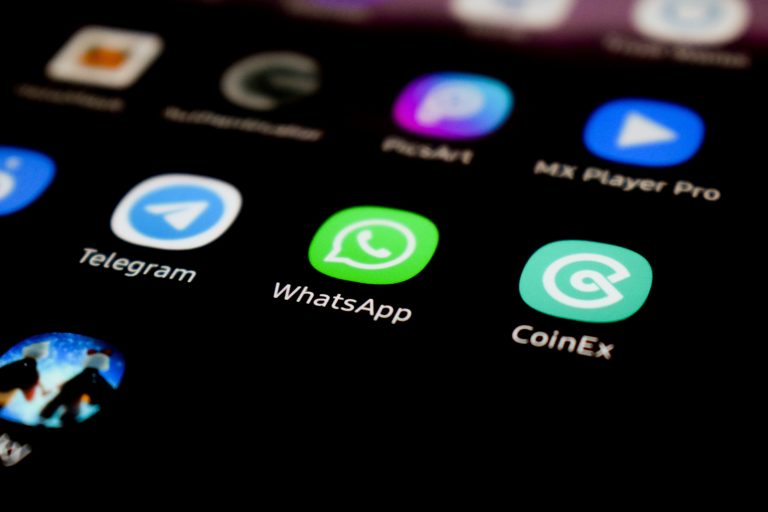 Data ultimately serves as an enabler for businesses as it broadens their marketing and advertising channels, allowing brands to move customers down the purchase journey faster and extend customer lifetime value. 
Channel Control Through Closing the Data Loop
Creating balance and diversifying sources of revenue is by far the most critical element of CPG's channel strategy today. The pandemic has ironically shown that offline retail still dominates. 
While companies continue to expand their online sales presence, having visibility and control over where their products are selling offline remains equally important. This is especially true considering competition against retail partners who are also working on their own house brand offers. 
Take the haircare brand Olaplex for instance. With products selling across Hair Salons, Amazon, Sephora and their own DTC web platform, the company has mastered how best to distribute across different channels. By staggering product releases across channels, the brand has also been able to stay in control of pricing and channel revenue contribution.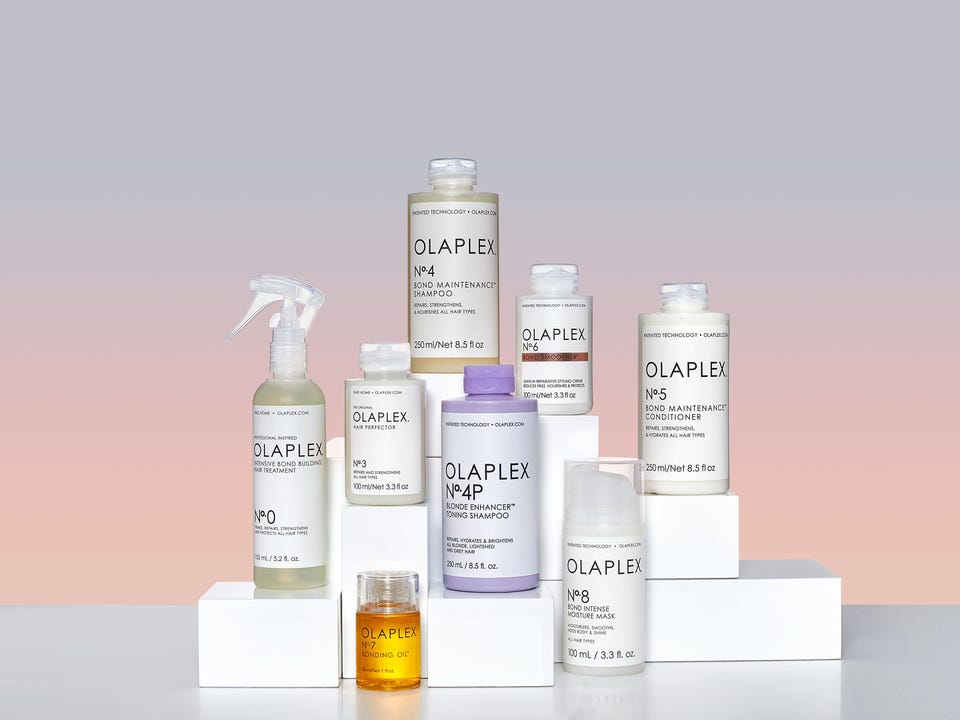 Data and visibility of sales occurring across different touch points is foundational to achieving such channel control. The challenge resides in brand owners' ability to get hold of useful data from retail partners or eCommerce marketplaces. 
That said, new forms of marketing mechanics such as receipt uploads, voucher downloads or automated chat conversations with brand ambassadors are emerging ways CPG players can close the data loop and ultimately retain control over customers and channel. From a commercial perspective, this ultimately allow brand owners to protect margins and double down on targeted promotional efforts in channels that are working well.  
The Future Belongs to Data Driven Organizations
Inflation has arguably peaked in the US but remains a sticky issue elsewhere across consumer markets. While some players see opportunities to drive brand swing in an inflationary environment, others see this as a crucial time to evolve their data, marketing, and channel approaches to keep pace with competition.
Amidst a challenging economy and digitally native consumer market, data-driven companies win. Think Amazon.