Last year, AI was making waves for all the wrong reasons. Saudi Arabia's infamous Artificial Intelligence robot named Sophia, was granted citizenship. However, what really made the headlines was her shocking statement that "I will destroy all humans."
Scandals aside, when employed effectively, we notice the more pragmatic uses that AI has to offer in the e-commerce sector. This incorporation serves to improve user experience and attract consumers to platforms with ease.
AI technology assisted in the development of e-commerce, and here are four employments of Artificial Intelligence that have become a quintessential part of the industry.
1. Recommendation Systems

The way learning algorithms can predict and direct relatable content to us is becoming increasingly annoying, but helpful. When browsing for certain items on stores like Amazon, the algorithm keeps track of our browsing habits and eventually makes fitting suggestions based on concepts like category, price and accessibility.
While there are many who are suspicious of these tactics, we can't help but admit that it does come in handy every now and then.
2. Location Tracking [restrict]

The ability for us to utilize the in-built GPS systems from our phones is a completely futuristic concept that has become a reality so soon. While being able to zip through cities with Google Maps is handy, the real beauty of this system lies in its' ability for business owners to gain a thorough understanding of their customer base.
Location segmentation and management has never been easier than before, and most e-commerce personnel are making use of this feature to tailor their businesses for specific audiences.
3. Customer Data Management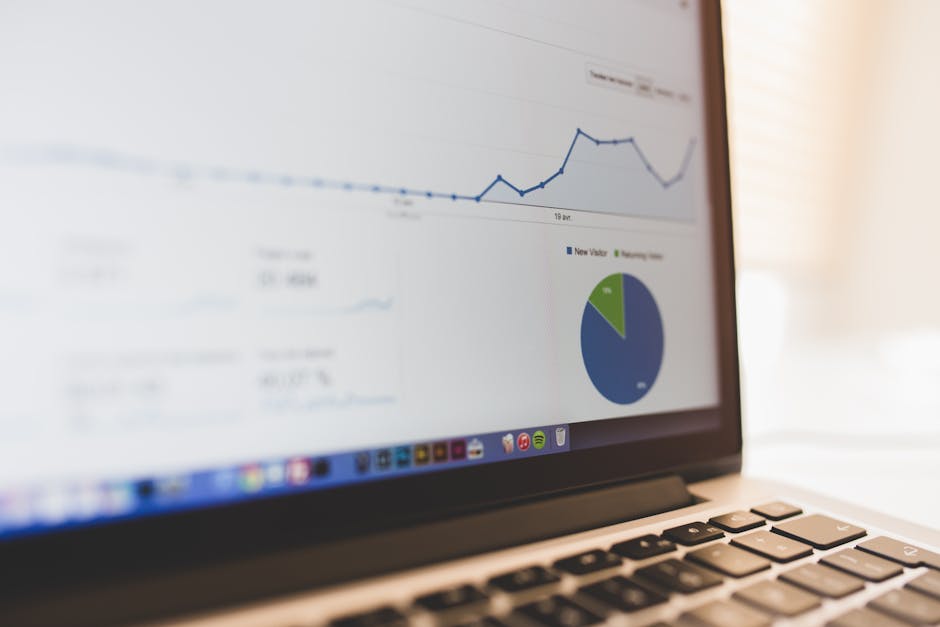 Data collection can be easily automated by simple back-end systems that keep up with transactions such as sales and inventory. For humans, keeping track of such things can be tedious. The person handling the data collection is rarely the same person who can also make sense of the information.
Properly integrated AI systems can collect and interpret data efficiently and accurately. This provides key insights to valuable information such as buyer trends and consumer patterns.
4. Image Recognition

Unless you have been living under a rock, you are probably aware of Apple's iPhone X and its ability for facial recognition. While a fun move, the ability for AI to identify people and products is a significant step-forward in e-commerce.
Consumers can make item searches based solely on images of the product. Additionally, the ability for us to scan bar-codes through our smartphone's camera allows online retailers to provide discounts and promotions without having to invest in printing materials.
Actionable Takeaway:

Learn how everyday smartphone apps can assist in handling your businesses by staying up to date with the latest news on AI technologies.
[/restrict]