Thanks for joining our
Mailing List!
Hurray! Here is SKALE's Top 6 Holiday Marketing Campaigns.
In this season of sharing, we've curated customizable and ready-to-use solutions that will allow brands like yours to launch these campaigns in just a few weeks!
Get in touch with us and discuss how we can create customers running through your doors this ho-ho-holiday season.
In the meantime, you can look through our most recent resources on driving mall footfall and tenant sales with gamification.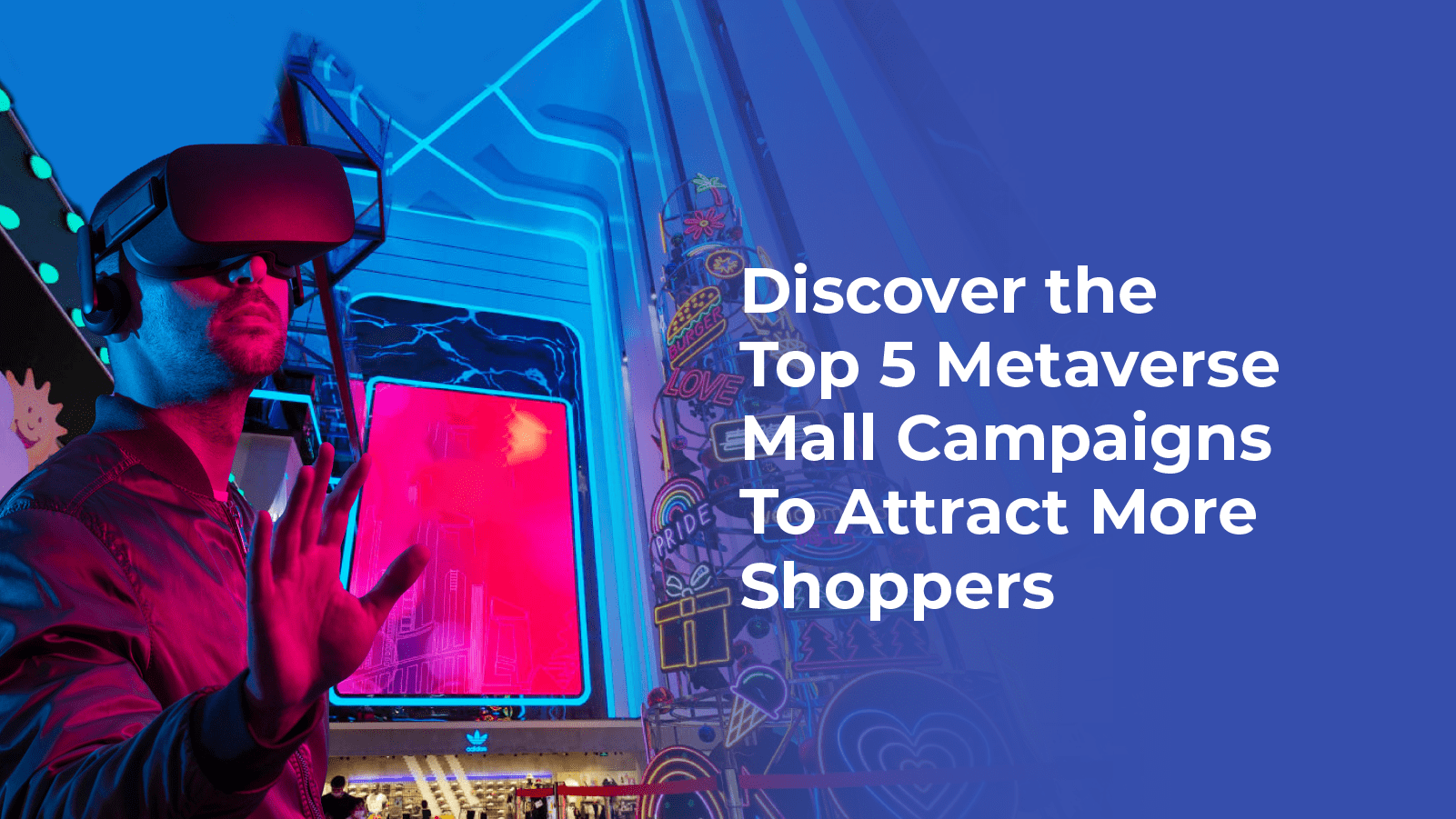 The MetaTrend: Engaging Mall Experiences You Can Launch in the Metaverse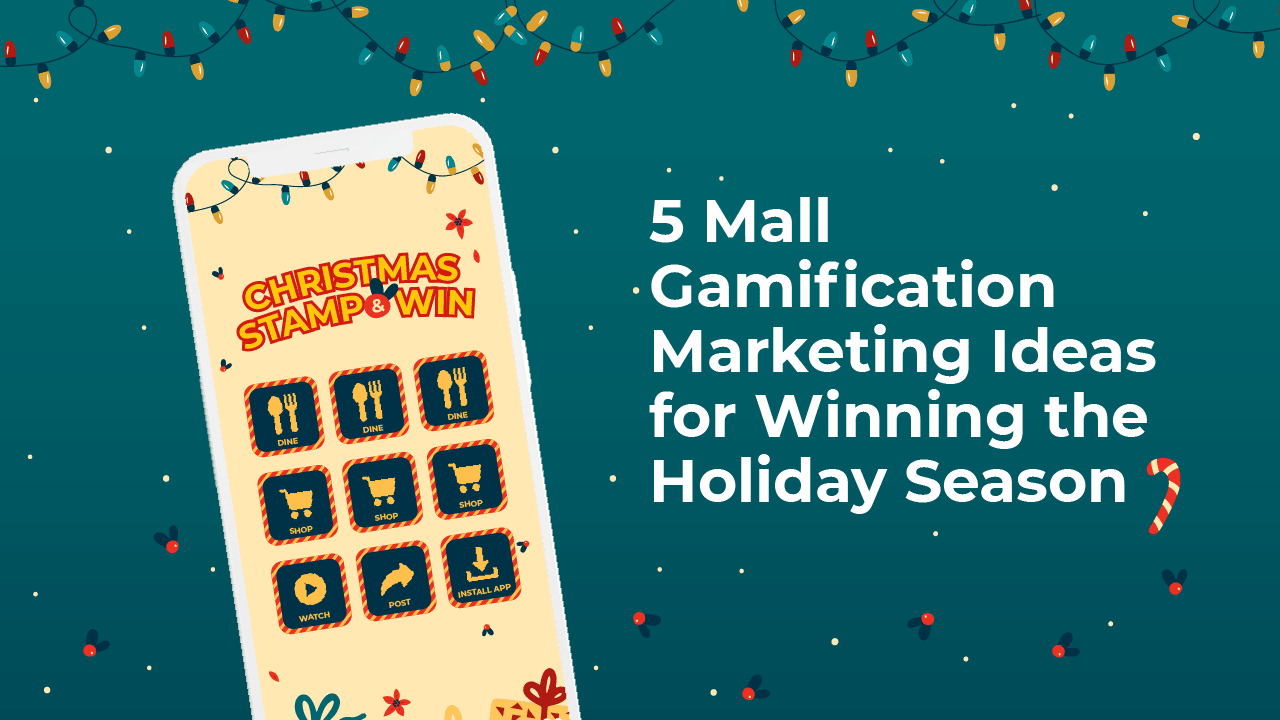 5 Mall Gamification Marketing Ideas for Winning the Holiday Season