Facebook


Instagram


Youtube


Linkedin


Check Eligibility & Apply Now

SKALE Start Digital Package
Free 6 Months Subscription
Free Facebook, Instagram & Google Ad Credits
Free Digital Vouchers
How does it work?
Determine your eligibility based on the criteria below
Fill up the form and our consultants will get in touch with you
SKALE will provision your account and solution to you

Check Eligibility & Apply Now

Eligibility requirements
Your company is registered and incorporated in Singapore
Minimum 30% local shareholding by Singapore citizen or PR
Have an annual sales turnover (at group level) of not more than S$100 Million or employment size not exceeding 200 employees
First time applicant for the SME Start Digital package and is currently not using identical solutions
SKALE Start Digital Package
Trusted by Singapore SMEs and business of all sizes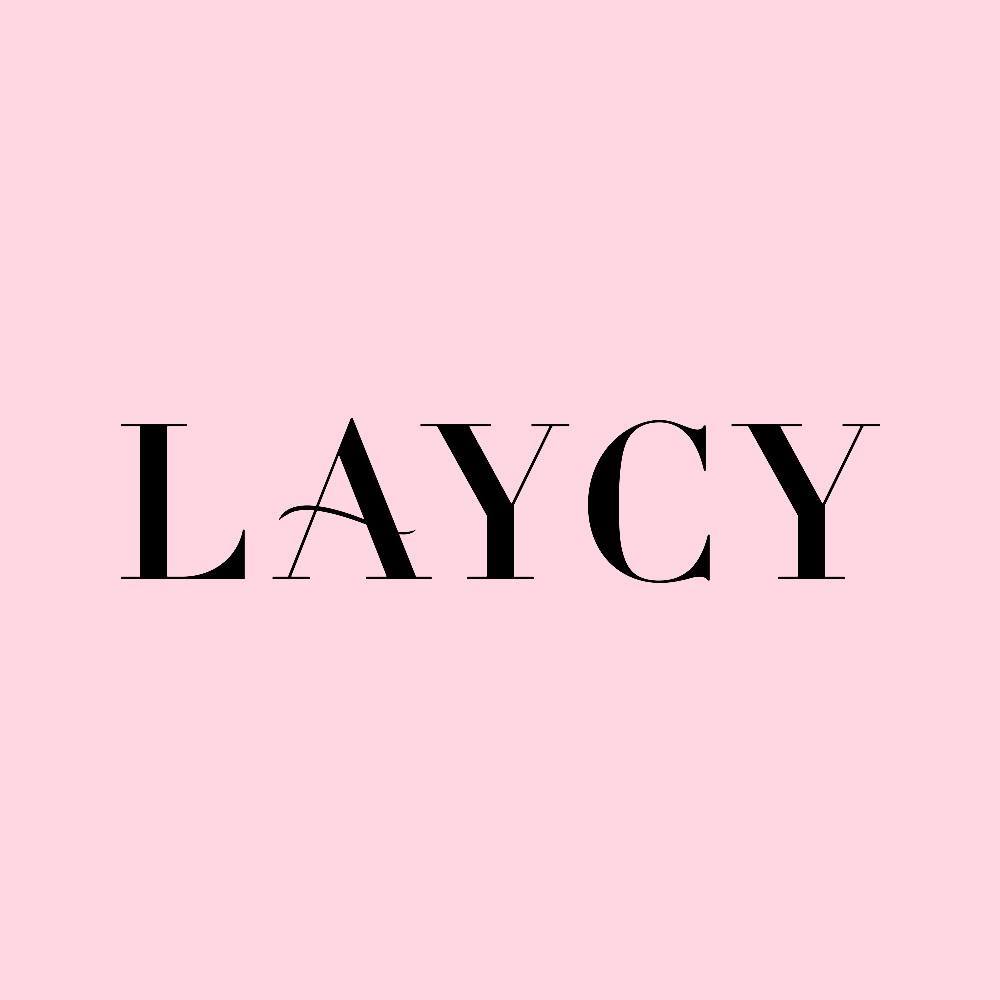 LAYCYCosmetic Store Read More
"SKALE has been a tremendous help in our digital marketing efforts.
The team was always ready to give sound advice to clients from a digital marketing angle. Highly recommended!"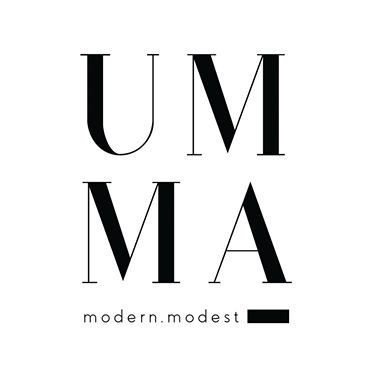 UMMAMuslimah Fashion Read More
"Using SKALE has become a significant part of our marketing campaigns.
We have managed to increase our sales by over 80% since we started using SKALE!"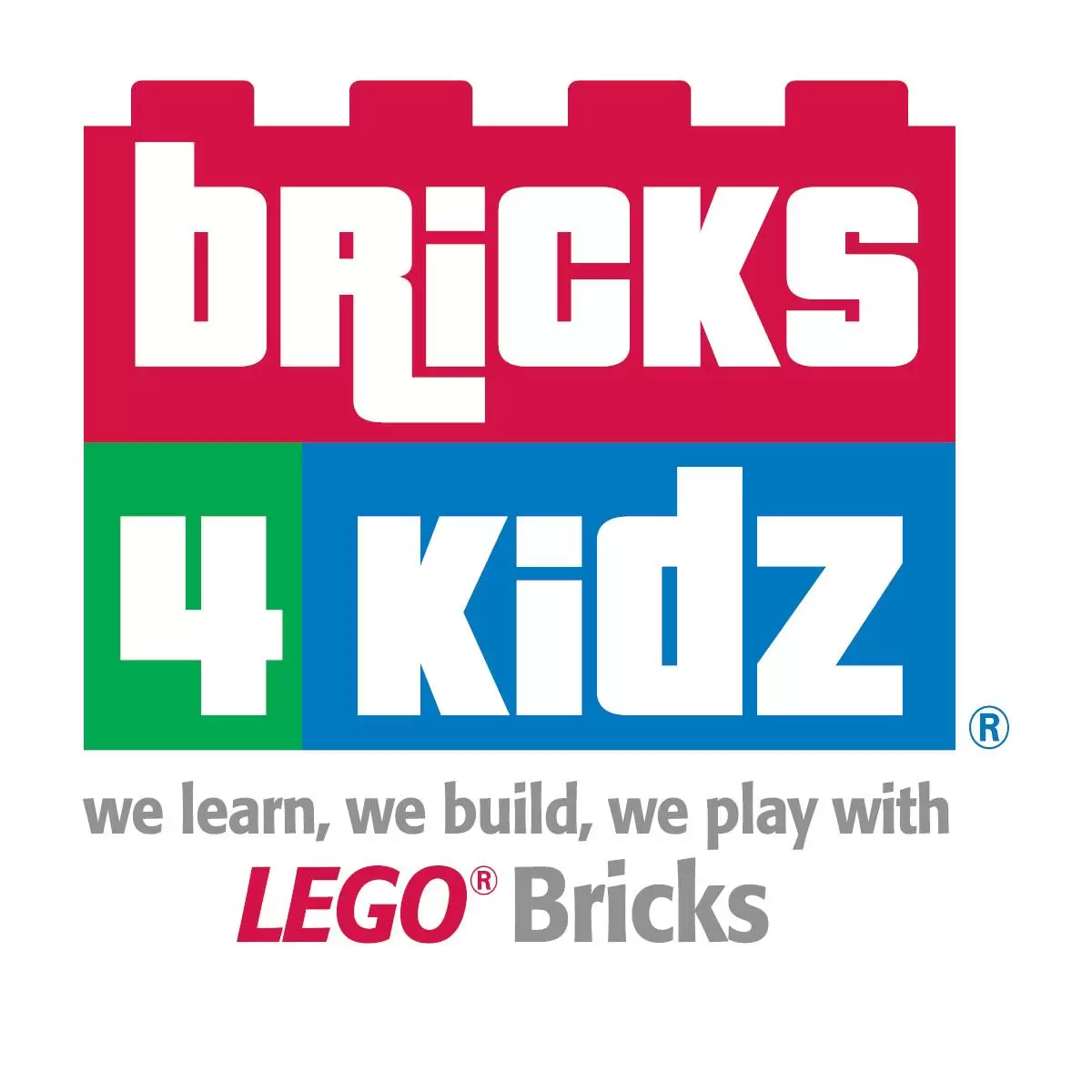 My Bricks4KidzEducation Read More
"With SKALE's Digital Voucher system, we don't have to worry about getting new customers to into our store.
Also, the team has been extremely helpful in advising me on best digital marketing practices"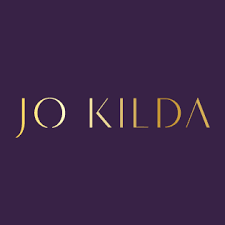 Jo KildaFashion Brand Read More
"Creating a highly effective Ad has never been so simple.
We've increased our sales from 20–25% since we've implemented SKALE and would never look back"

Check Eligibility & Apply Now

Trusted by 1500+ Brands in Singapore
SKALE Start Digital for SMEs
Check your eligibility & Apply now!
Get your free 6 months subscription today with SKALE Start Digital Package

SKALE Start Digital Package
All-in-One Marketing Tool for SMEs
Everything you need in one platform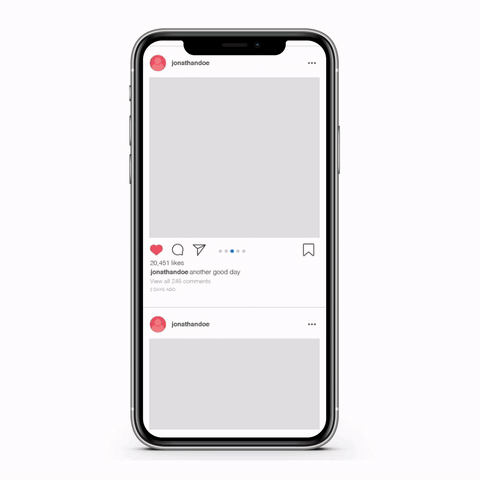 Drive Sales Online or Offline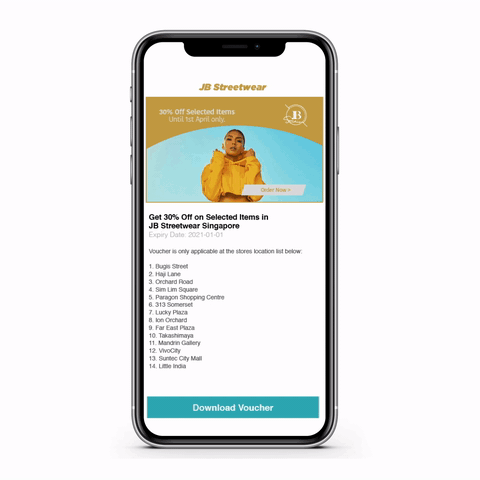 Build Up a Customer Database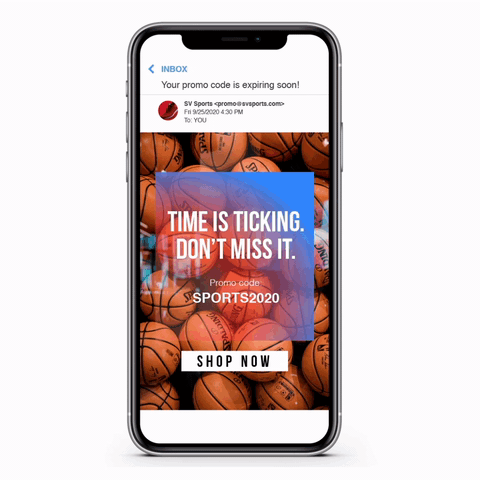 Re-engage Customers via SMS & Email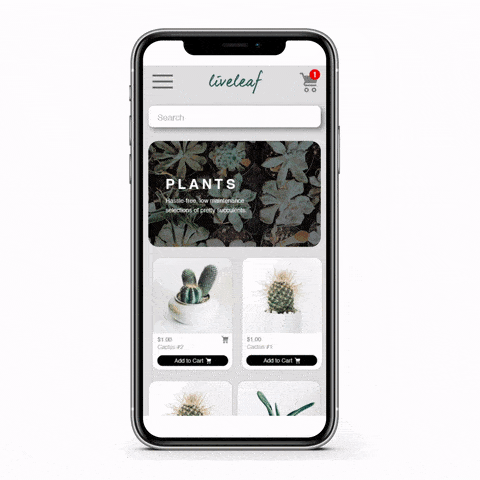 Bring Cart Abandoners back to the Site