What's in Store for your mall in 2023?
2023 is shaping up to be a difficult year with many economists predicting a global recession. People will be tightening their wallets. They will be going back to basics. This means your shopping mall must continue investing in marketing to stay top of mind. Your shoppers will want increased convenience, increased savings, and to have real-time conversations with you.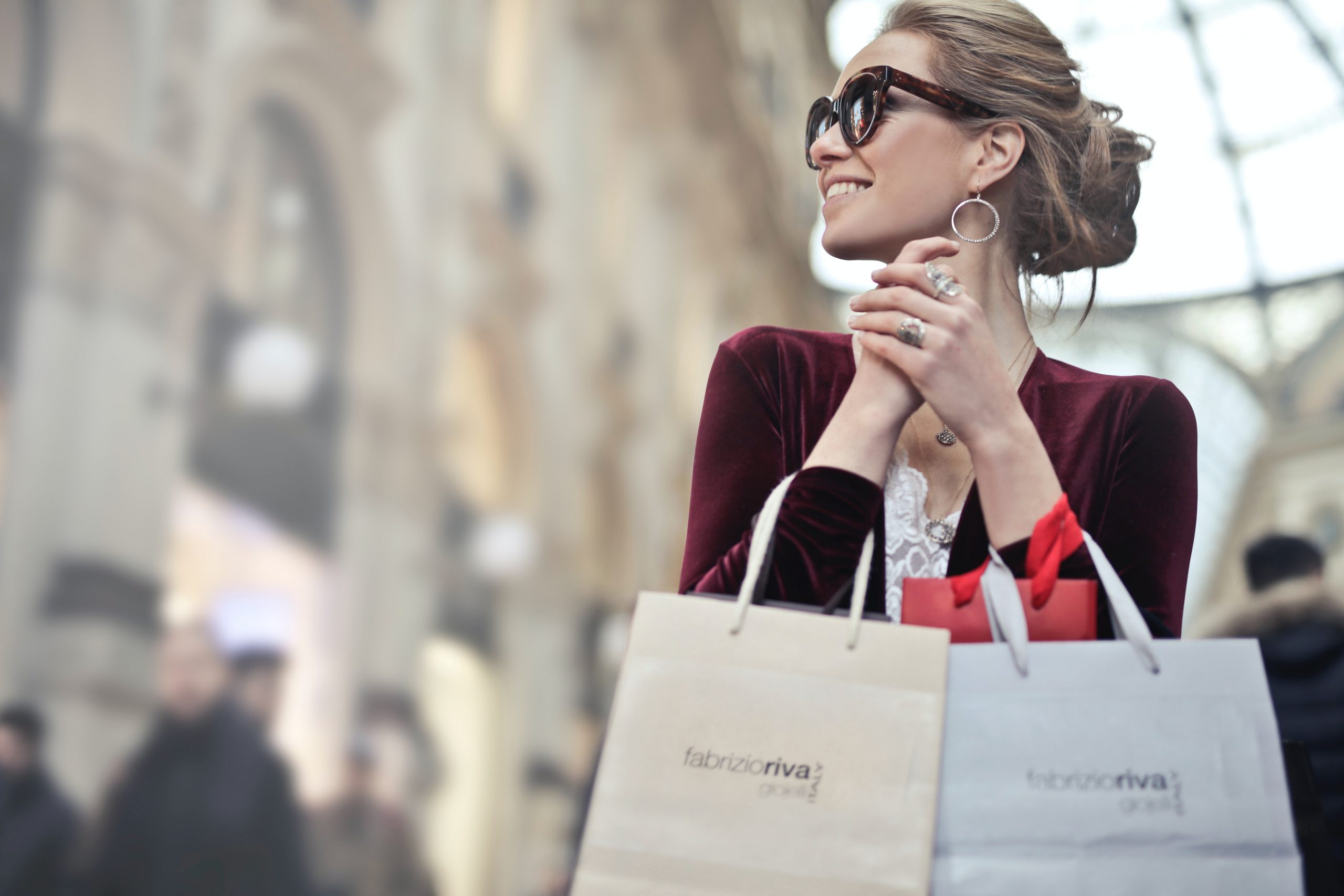 But you have one secret weapon living in your phone that can help you thrive in 2023! Yes, it's your mall app. It's the easiest way to boost your mall footfall and increase shopper spend. Now is the time to truly unleash its potential.  
Adam Blacker, VP of Insights & Global Alliances at Apptopia said, "Mobile apps are significantly more valuable than the mobile web. When a company's app is installed, it now owns a piece of real estate on a consumer's most personal belonging." Compared to other marketing activities, investing in your mall app is cheaper but will yield better results in the now and in the future.
Strategies to Boost Mall App Installs and Engagement
The first step is to solidify the perceived value of your shopping mall app to get them to install it. We are selfish by nature and only care about what something can do for us. So, what can your shopping mall provide to deserve a space in your shopper's phone?  
Strategy #1: Exclusive Incentives and Rewards
This means these rewards should not be found elsewhere. You can start off by having a great welcome gift. For example, Ice cream or doughnuts could easily be their treat for downloading the app. Since people are going back to the big screen, a great welcome gift could be a free movie ticket. Since people enjoy watching movies with their loved ones, doing this will ensure that their loved ones will also have to download the app. Get creative. 

Strategy #2: Partner Up and Create a Buzz
Take this opportunity to partner with some of your retail tenants. If you are launching for the first time, make the launch as loud as you can. Get people excited. Prepare some hashtags to encourage them to post on social media as they enjoy their sweets. Get some influencers on board to get some buzz for the launch of your shopping mall app. If your shopping mall app has been launched already, you can still reboot to drive more installations and awareness for it. 
Strategy #3: Shoppers New Love Language: Surprises and Treats
A shopping mall app is part of your loyalty program, but most loyalty programs are that they have become transactional in nature. Look to have personalization features for your mall app. Surprise your users on your birthday. Randomly give a treat to them. These are the little things that will make their experiences memorable and will truly build a positive brand experience. Work with your mall tenants to craft these surprises and treats in their quest to build their brand and customer acquisition efforts.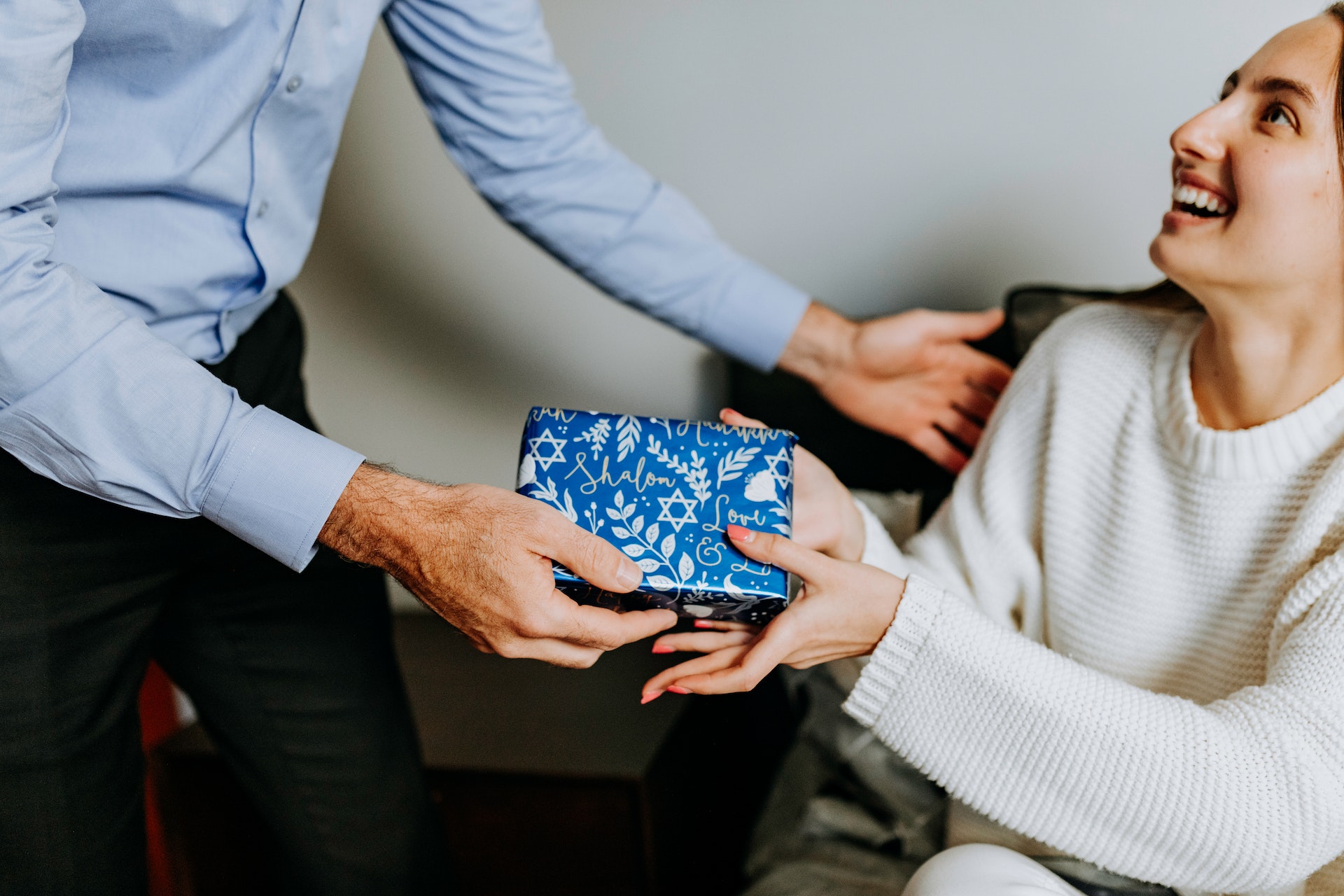 Strategy #4: Make 2023 memorable all year round
Rewards should also be given throughout the year so that your mall can enjoy year-round footfall and make your tenants happy. This means you should be constantly adding new prizes and rewards. Build a strong relationship with your tenants by working with them on your shopping mall app.  
Strategy #5: Make it Sticky through Gamification
You need to keep your shopping mall app sticky or else it would get deleted. The best way to do that is to ensure they interact with your app daily through gamification strategies so that they can grow their points over time. For example, they can play a daily spin and win for them to have a chance to win points or rewards. Give your shoppers a regular hit of dopamine. 

Strategy #6: Plan Ahead and Unleash Your Creativity
Your shopping mall app is not just for special events or celebrations. It's your year-round marketing partner! Know the holiday season dates, long weekends, special holidays, etc. This means equipping your app with tools and activities that shoppers can engage in throughout the year. For example, why not enable a feature that allows them to write their grocery shopping list on the app itself. If it's the Christmas season, why not have a Christmas shopping list feature?  
Gift cards are a popular gift all year-round. Make it easy for your shoppers to buy and give gift cards to their loved ones through the app. Always be in the mindset of how to make your shoppers use the app before, during and after they visit your mall.  
Bonus Strategy #1:
Create a pool of Personal Shoppers
Sometimes, people are too busy to shop. At the same time, they prefer to have a shopping assistant to do that for them rather than do online shopping. Have an initial pool of personal shoppers on call so that your shoppers can shop easily even if they are busy.  
Bonus Strategy #2: 
Enable Pre-Booked Services
Pre-booked services are also becoming popular. Shoppers want the convenience of getting things done in their own time. Work with your tenants so that shoppers can pre-book their services through the app so that they don't have to depend on luck on getting their service if they just walk into the mall. Grooming, health and wellness services would be a good start for this play.